The Takeaway
Be Careful Posting That Online Review, You Might Just Get Sued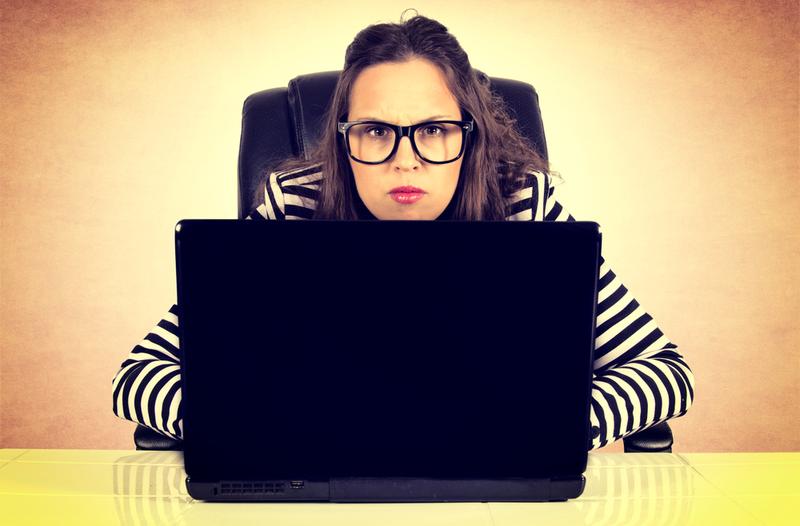 When it comes to online reviews, we've all experienced the good with the bad—even here at The Takeaway.
Our program turned 6-years-old this spring, and sometimes we really wonder: How did we survive the early days?
This was a typical audience comment here at TheTakeaway.org after we first launched:
"If I had to explain it to some fortunate soul who hadn't heard the TasteAway, I'd say it's an experience akin to hearing Adolf Hitler deliver MLK's 'I have a dream' speech. Is there a number of negative comments that has to be reached before the plug is pulled on this atrocity?"
Thank you Paul, wherever you are. We're sure Ira Glass or This American Life never got compared to Hitler. We slogged through the negative comments, but we made it through to today.
But other businesses have suffered from these anonymous, negative reviews and now lawyers around the country are fighting over whether such reviews constitute slander or are protected free speech.
Negative online reviews can be gushing, or outraged—and they're not always fair or accurate. But what happens when an online review, one of the most basic forms of public participation online, calls into question larger issues of anonymity and libel?
Alex Goldmark, senior producer for WNYC's New Tech City, reported on this topic with a focus on two cases playing out in the U.S.