How One Muslim City Councilor Is Getting Out The Vote In Maine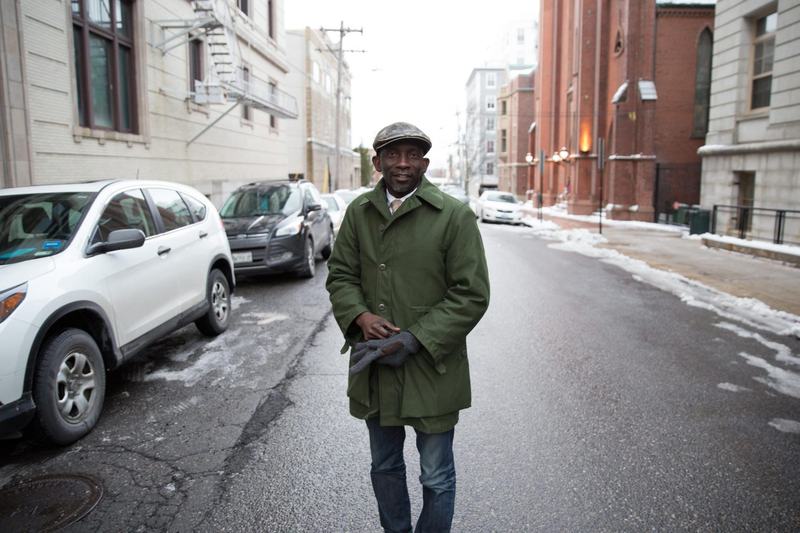 Residents of immigrant communities from across the country have been joining with native-born citizens to protest President Trump's immigration policies.
But in Maine — a state where the population of Muslim immigrants is rising — one Muslim immigrant staged his protest in a very practical way: by getting people out to vote. From Portland, Maine Public's Fred Bever has his story.
Copyright 2017 NPR. To see more, visit http://www.npr.org/.