How One Homeless Woman Helped Double the Paychecks of 1,400 Workers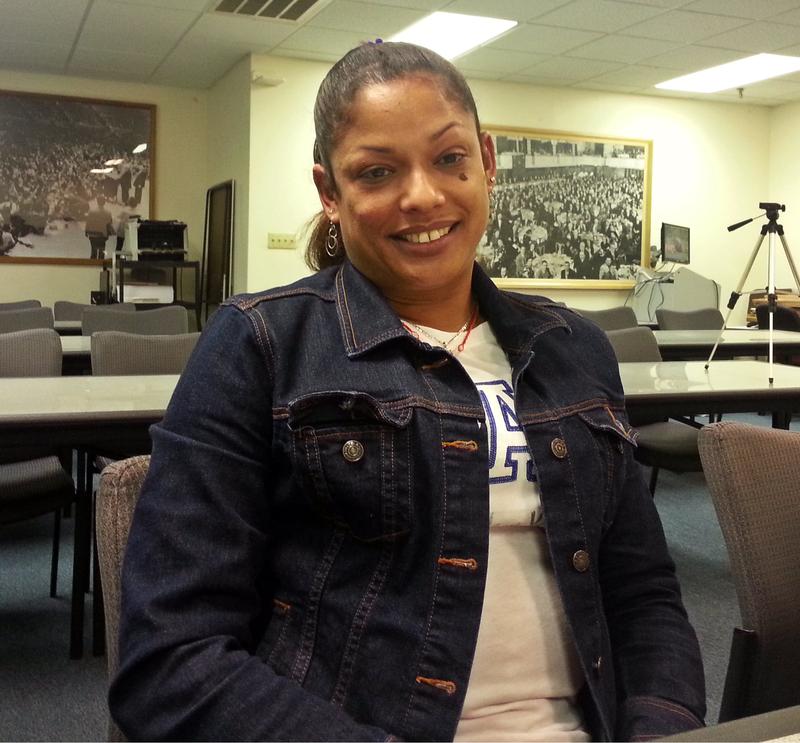 Natalie Abreu, a single mother of three, lived in a homeless shelter in the Bronx, while commuting to her job as a cleaner at a casino in Queens. The trip could take two hours each way or longer, depending on the time of day.
Abreu says with a wage of around $10 an hour, she just wasn't making enough to pay the rent and all her bills.
This year, the casino workers, represented by the Hotel Trades Council, tried to negotiate higher wages with Resorts World casino. When talks stalled, both sides agreed to bring the matter to an arbitrator.
Her story featured prominently during the meetings with the arbitrator who later ruled that wages for the casino's employees should rise.  For Abreu and nearly 1,400 other workers at the casino, wages have nearly doubled. Non-tipped workers now make around $22 an hour, and their pay will rise every year, until it reaches around $32 an hour by 2014.