The Takeaway
Kristi Yamaguchi on the Music that Brings Home Gold Medals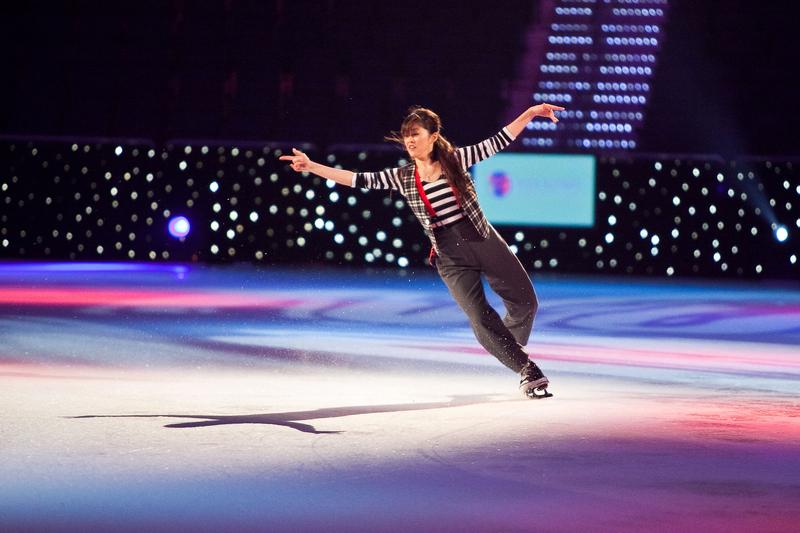 Picking music to compete to isn't so simple.
For Johnny Weir, it was Chopin—the former Olympian says that while listening to Chopin in his mom's car as a boy, he pictured himself landing perfect jumps in the Olympics.
Weir did eventually skate competitively to Chopin's Nocturne No. 20 in C-sharp minor, but music choices don't come so easy for all athletes. 
The song that frames a skater's routine needs to have a variety of tempos. It needs to have emotional resonance and perhaps a little bit of edge, like the medley of James Bond themes that carried Korean athlete Kim Yuna to an Olympic Gold in the 2010 Olympics. 
Most importantly, it needs to be something the skater can listen to over and over and over again.
This week as the nation's top figure skaters compete for a spot on the U.S. Olympic team and a trip to Sochi next month, the music they pick will be just as important as landing their triple salchow.  
Kristi Yamaguchi, the 1992 Olympic Champion in ladies' singles, reflects on the kind of music that brings home medals.