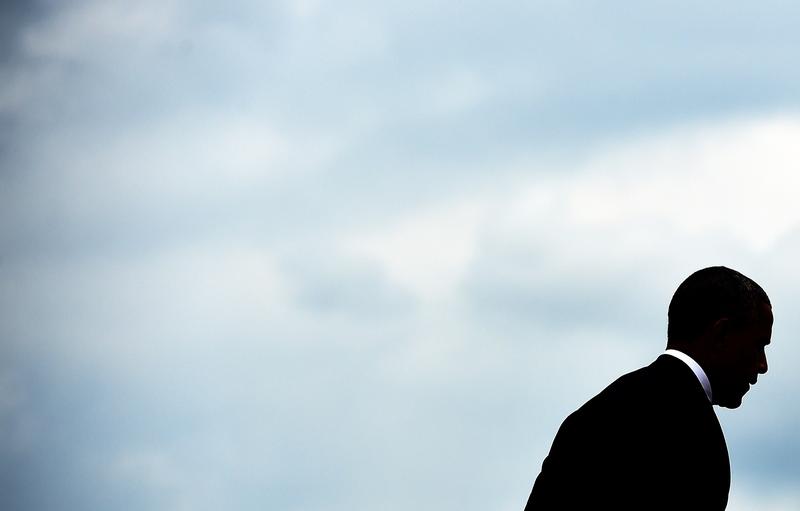 All this week at The Takeaway, we've been looking at some of the 36 key Senate races heating up across the country. The midterm elections aren't until November, but the stakes are high.
Republicans are feeling confident that they can win back control of the Senate, which would put them in control of both houses of Congress. Would a united Congress mean greater cooperation, or more gridlock within a party that is increasingly divided?
Robert Bennett is a former United States Senator from Utah, and a senior fellow at the Bipartisan Policy Center. He thinks that if power of the Senate turns over to Republicans this November, the gridlocked Congress we've become accustomed to might finally be in a position to take legislative action.