How New Hampshire's Seacoast Communities Are Preparing For Climate Change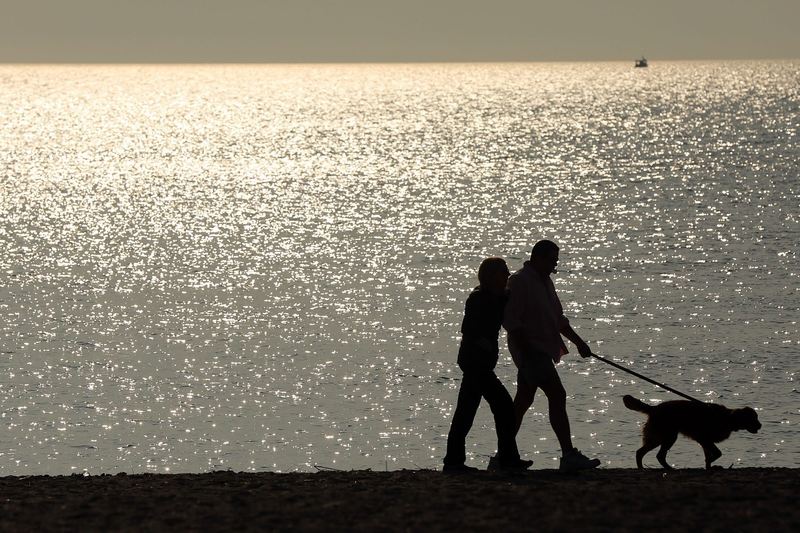 Climate change and the resulting rise in sea level are some of the biggest challenges facing coastal communities. Many cities and towns are assessing high-risk areas and figuring out how to limit the damage.
Jason Moon from Here & Now contributor New Hampshire Public Radio reports on some surprising ways some seacoast communities in the Granite State are preparing for the future.
Reporter
Jason Moon, reporter for New Hampshire Public Radio. He tweets @jasonlmoon.
Copyright 2016 NPR. To see more, visit http://www.npr.org/.