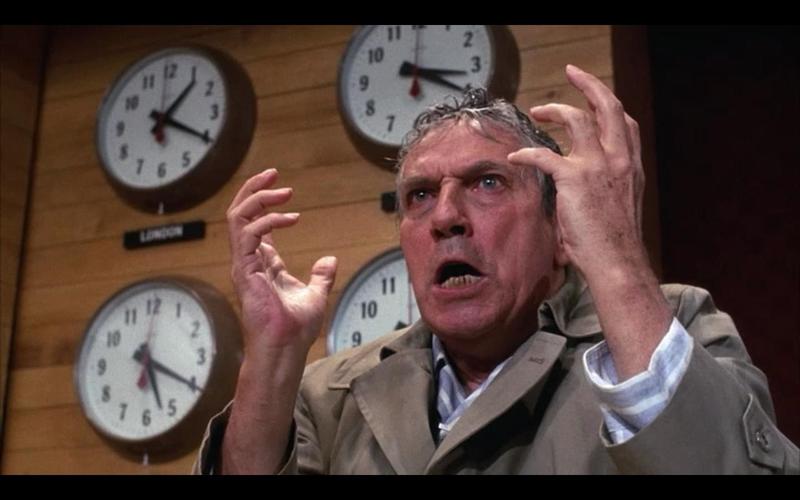 "Network," the 1976 film directed by Sidney Lumet that starred Faye Dunaway, William Holden, Peter Finch, and Robert Duvall, won four Academy Awards in 1976.
Since then, the film has made its way into the legion of all-time greats. It was inducted into the Producers Guild Hall of Fame, selected for preservation in the National Film Registry by the Library of Congress, and was picked as one of the 100 greatest-ever films by the American Film Institute.
But looming larger than any of these accolades is the lasting statement the film made about the television industry and screenwriter Paddy Chayefsky's apparent ability to see into the future of the media.
Dave Itzkoff, culture reporter for our partner The New York Times, is author of a new book on the classic film. It's called "Mad As Hell: The Making of Network and the Fateful Vision of the Angriest Man in Movies." He joins The Takeaway to explain how this film looked into the future.