The Takeaway
How the Post-World War II Boom Shaped the Olympic Games Today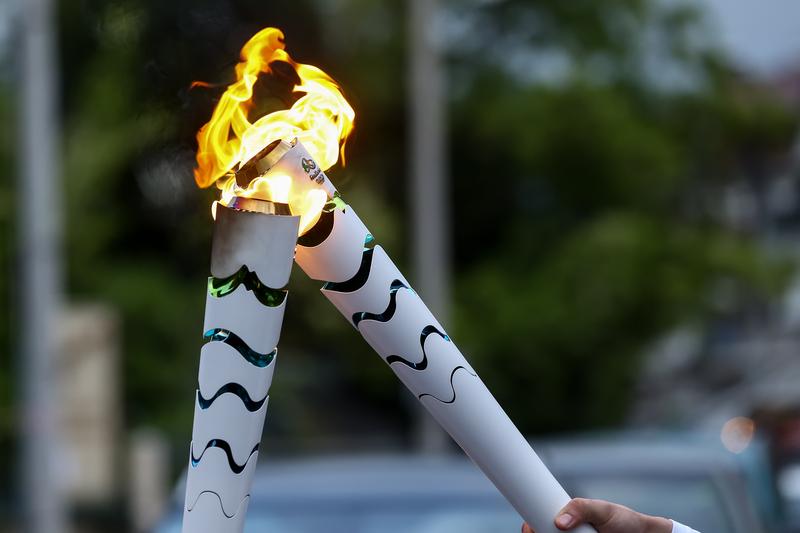 Click on the 'Listen' button above to hear this interview.
This summer's Olympic Games are the first ever to be held in South America.
Rio has faced some push-back, like experts this week who are advising athletes not to put their heads underwater in response to high contamination levels. But Brazil's reasons for wanting to play host are not too different from the organizers behind the post-World War II games in Munich, Rome, Tokyo and Mexico.
David Goldblatt, author of "The Games: A Global History of the Olympics," explores games occurring in the boomtime of the post-war era, and how host nations regarded the games as a process of national development.