How To Make A No. 7 Broccoli Sub with Chef Tyler Kord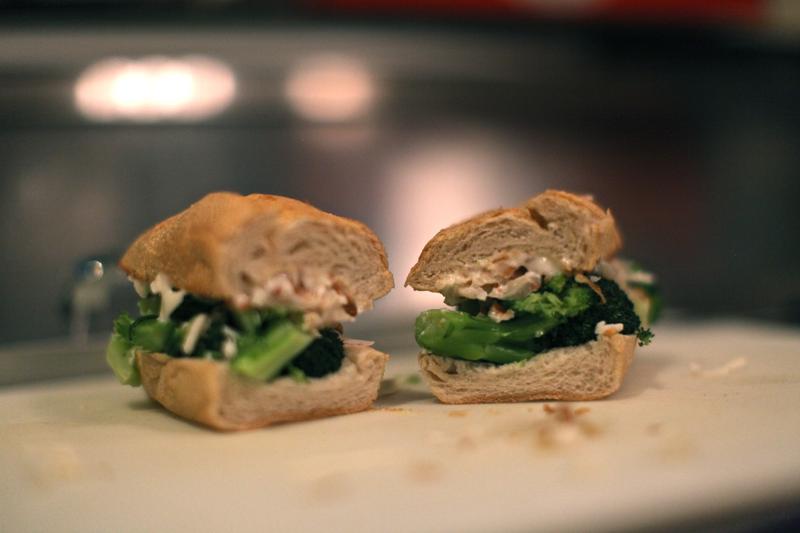 What's so great about broccoli? According to Chef Tyler Kord of No. 7 and No. 7 Sub, EVERYTHING.
Broccoli was the only vegetable he would eat as a kid and today it stars in his surprising broccoli sub. Here, he shows The Sporkful's Dan Pashman how to make the deceptively simple sandwich.