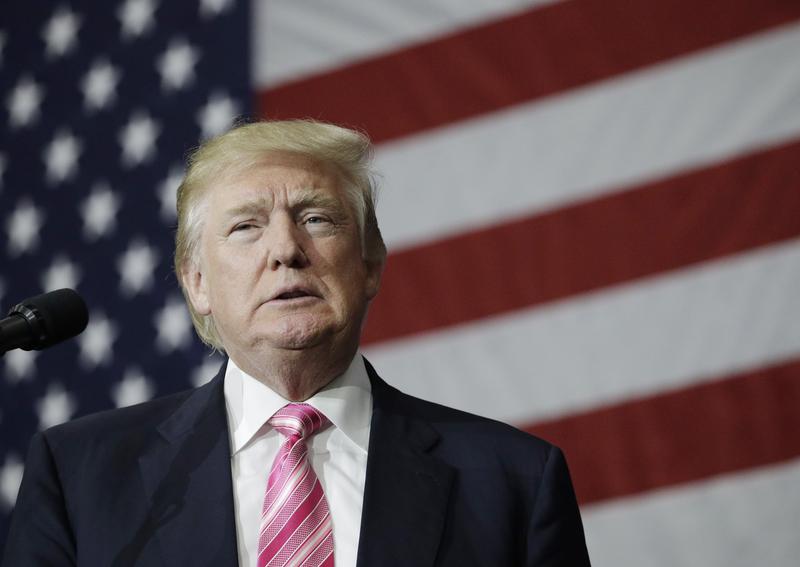 Click on the 'Listen' button above to hear this interview.
Donald Trump might be the first presidential nominee since 1972 to fail to publicly disclose his most recent tax returns, despite suggestions from his rival, former Secretary of State Hillary Clinton, that Trump is obscuring the fact that he might not even pay a dollar in federal income tax.
Signing my tax return.... pic.twitter.com/XJfXeaORbU

— Donald J. Trump (@realDonaldTrump) October 15, 2015
But late Saturday night, our partners at The New York Times reported they had obtained Trump's 1995 tax returns via a manila envelope from an anonymous source. The documents indicate that after claiming a $916 million loss that year, Trump could have avoided paying federal income taxes for up to 18 years. Trump asserted in his first debate with Clinton that such a fact makes him "smart."
Helaine Olen, a finance columnist and podcast host at Slate, explains how Trump was able to legally do this, and what this might mean for his campaign. Click on the 'Listen' button above to hear the full conversation.