The Takeaway
Questions Swirl Around Christie as Bridgegate Trial Advances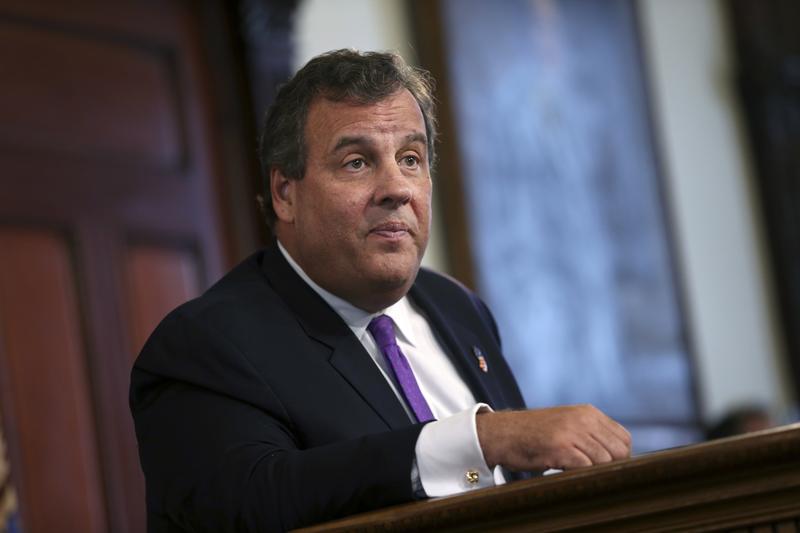 Click on the 'Listen' button above to hear this interview.
New Jersey Governor Chris Christie has not been seen on TV defending Donald Trump recently, and that's because he's been embroiled in a political scandal in his home state.
The 'Bridgegate' trial taking place in Newark, New Jersey is a story of political retribution and a horrific traffic jam for commuters trying to get across the George Washington Bridge. Two major players in the case testify this week. 
Matt Katz, a reporter for WNYC and New Jersey Public Radio, and author of "American Governor: Chris Christie's Bridge to Redemption," brings us the latest on the Bridgegate trial playing out in The Garden State.