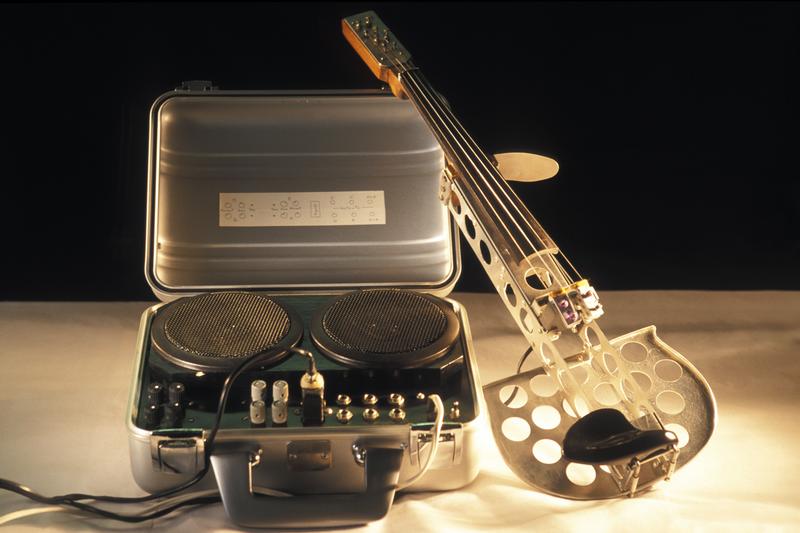 Today The Takeaway kicked off a new series, "The Search for America's Greatest Innovation," with Vernon Reid, guitarist for the band Living Colour. Reid made his case for why the electric guitar is America's greatest innovation, highlighting the revolutionary impact of this iconic instrument.
With that in mind, we've decided to explore how new innovations and technology affect musical genres and the ways we can experience them. 
Storm Gloor and Benom Plumb are both part of the department of music and entertainment industry studies at the University of Colorado Denver. Between the two of them. they have more than 20 years of experience in the music industry.
They were nice enough to stop by the studio during our visit to KUVO in Denver to explain how innovation changes music.
What you'll learn from this segment:
The pivotal moments in music technology.
How America's ability to innovate musically compares with other countries. 
How new technology has impacted the industry.