How I Learned to Stop Worrying and Love the Balm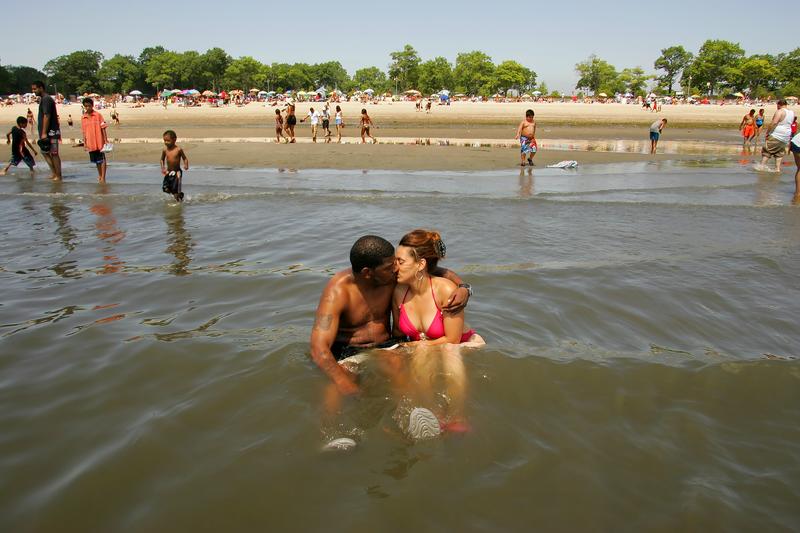 Can you handle the heat? On Tuesday's show, we devoted much of the show to a mini-series of conversations around the theme of HEAT. Listen and download the full special above, or individual segments below.
How Does Your Body Handle Overheating?

What We Can Learn From Hot Cutlures

Will Climate Change Change Your City?

James Estrin of The New York Times on Heat Photography
(thanks to listener Eric for suggesting the brilliant title for this post)