How History Judges Past Presidents' Debut Before Congress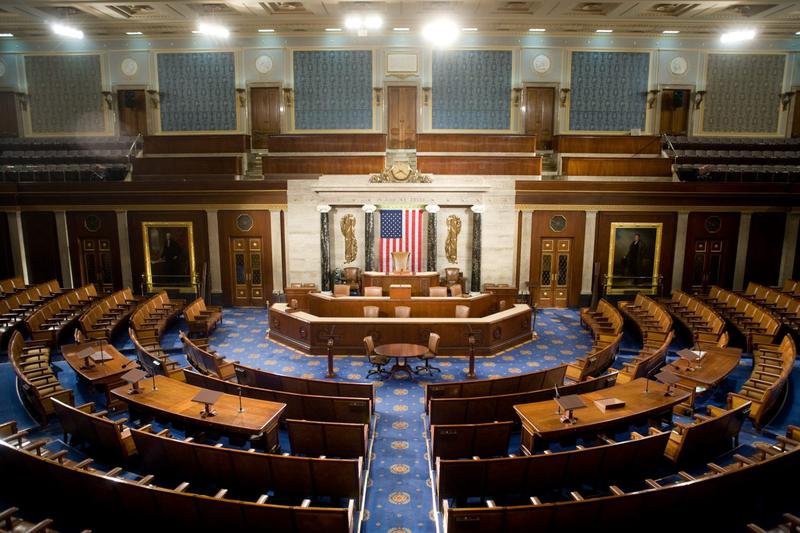 President Trump gives his first address to a joint session of Congress on Tuesday night. His speech will focus on the "renewal of the American spirit," according to the White House.
Princeton University historian Julian Zelizer (@julianzelizer) joins Here & Now's Eric Westervelt (@Ericnpr) for a preview of the speech and a look at how past presidents have used the opportunity to set the tone and legislative agendas of their first term in office.
Copyright 2017 NPR. To see more, visit http://www.npr.org/.