How the GOP's Obamacare Replacement Could Hurt the New York Area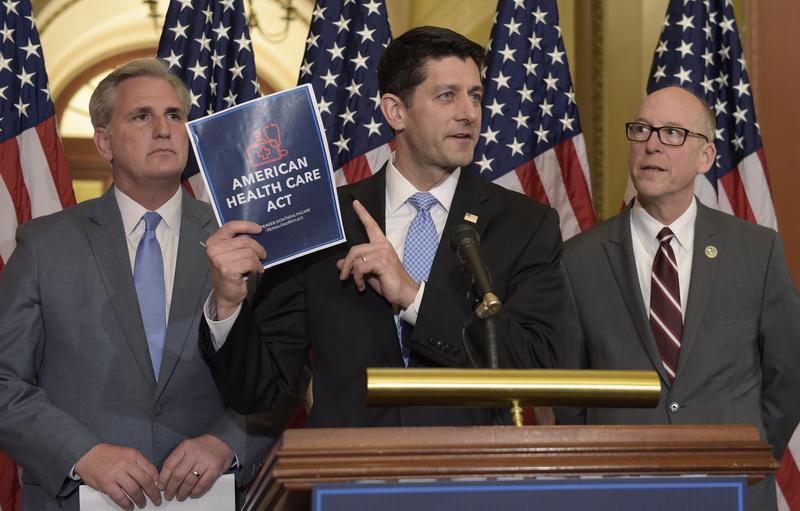 Congressional Republicans say their proposed replacement for Obamacare would make health insurance more affordable to more Americans. But some health policy experts believe it would actually have the opposite effect in New York and New Jersey. 
"Certainly in New Jersey, tens of thousands will be forced to drop coverage," said Joel Cantor, Director of the Center for State Health Policy at Rutgers. In addition to limiting federal funds for Medicaid, the Republican plan would get rid of income-based subsidies in favor of age-based tax credits. As a result, Cantor said many who currently receive subsidies could lose them and see their health costs go up.
Still, the GOP plan is "just an early draft," said Jonathan LaMantia, health care reporter for Crain's New York Business, to WNYC's Jami Floyd. Similar to how the Affordable Care Act went through many months of negotiations before Obama signed it, the Republicans' current proposal could look very different by the time it hits President Trump's desk, he said.