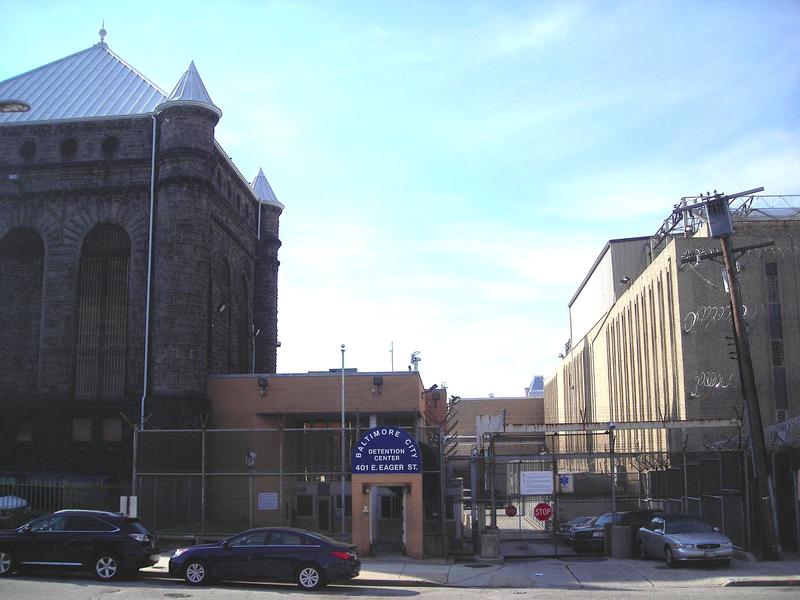 The Baltimore City Detention Center (BCDC) sits in the middle of East Baltimore, where high rates of crime, poverty, and drugs use have become the norm. 
Jeffrey Toobin, staff writer for The New Yorker, recently investigated the jail complex for the magazine. As he tells The Takeaway's John Hockenberry, until recently, the jail was controlled not by correctional officers, but by the Black Guerrilla Family gang, which managed a complex organized crime system through cell phone use and other connections to the world of East Baltimore outside the walls of the jail.
While the BCDC had particularly deep-rooted problems, Toobin's investigation also reveals a number of problems with jail systems across the country.
"It's a lot about drugs," he explains. "Virtually all of these inmates were in for drug offenses of one kind or another. And just the pervasiveness of that problem and the ineffectiveness of the law enforcement response and that we don't know what to do with people."