The Takeaway
How the Federal Government Got into the Economic Data Business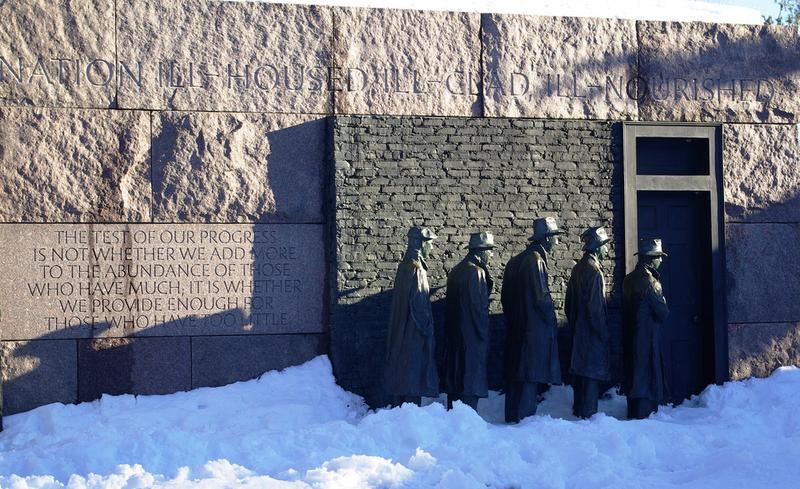 The September jobs report finally arrived today, delayed nearly three weeks because of the government shutdown.
The numbers show that the unemployment rate ticked down to 7.2 percent, though the U.S. economy added a relatively tepid 148,000 new jobs.
Despite the shutdown, the economy kept bumping along without the federal unemployment numbers, data on consumer pricing, or producer pricing. Is the private economy really so dependent on government data? How did the government get into the economic data business in the first place? Should we be looking at data from other sources?
Heidi Moore, finance and economics editor for The Guardian U.S., examines the history and credibility of federal economic data.