How Falling Oil Prices Are Affecting One North Dakota City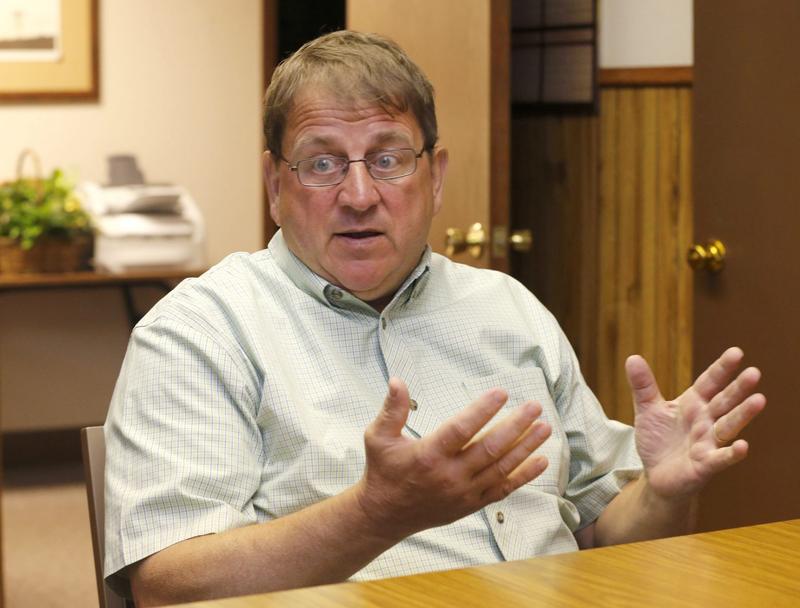 A few years ago Williston, North Dakota, was booming thanks to oil production. In 2012, Business Insider called Williston "home to America's biggest oil boom." But in 2015, the price of oil began to fall and the demand began to slow.
Here & Now's Peter O'Dowd talks with Howard Klug, mayor of Williston, North Dakota, about how the drop in oil prices is affecting his town.
Copyright 2016 NPR. To see more, visit http://www.npr.org/.