The Takeaway
How The EPA Determines Which Areas to Designate as Superfund Sites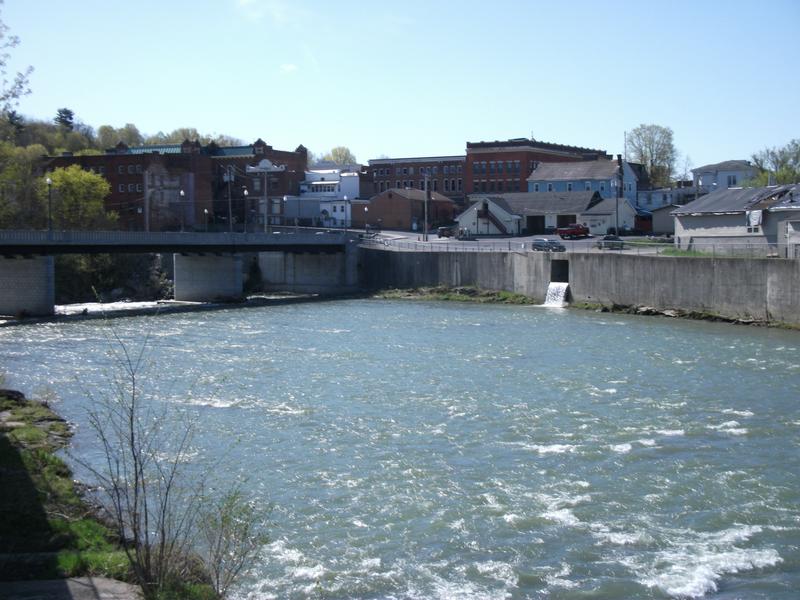 Click on the 'Listen' button above to hear this interview.
In the small community of Hoosick Falls, New York, officials waited more than a year before warning residents that their drinking water was tainted with chemicals. 
The contaminant is perfluorooctanoic acid, or PFOA, a chemical used to make Teflon that has been linked to cancer and other illnesses. 
At a state hearing yesterday in Albany, residents shared their stories with lawmakers. Less than 24 hours before the start of the hearings, the state Department of Environmental Conservation declared landfills in the region to be "potential state Superfund sites."
What does it take to get an area declared a federal Superfund site? John Parker, director of legal programs for Riverkeeper, has the details.