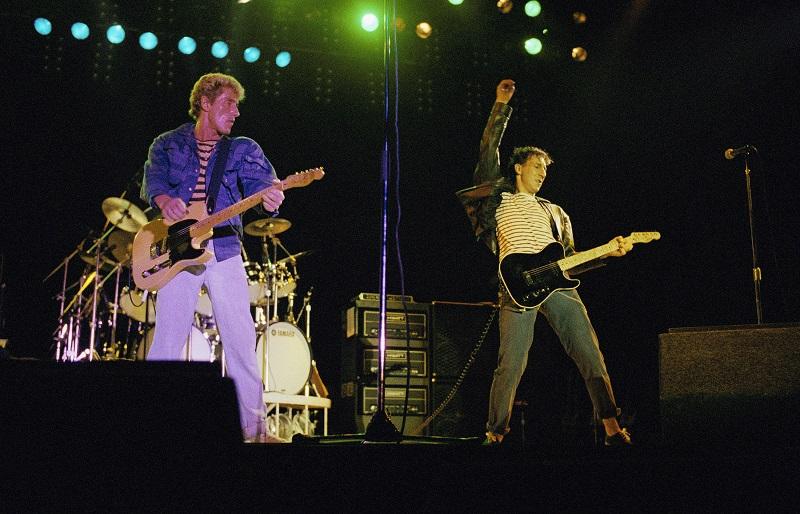 Where would music be without the electric guitar, the instrument that gave us everything from the quintessential rock n' roll sound of the 1960s, to hardcore punk, and face-melting metal? On this week's Please Explain, Brad Tolinski, former the editor-in-chief of Guitar World, and author of Play it Loud: An Epic History of the Style, Sound, and Revolution of the Electric Guitarintroduces us to the inventors and musicians who developed the instrument that defines so many genres. Also joining us is Roger Sadowsky, the owner of Sadowsky Guitars who's made instruments for Bruce Springsteen, Prince, Paul Simon, Lou Reed and Joan Jett, among others. 
Event: Brad Tolinksi and musical guest, Lez Zeppelin, will celebrate Play It Loud at Rizzoli Bookstore (1133 Broadway, between 25th and 26th Street) on November 11th at 6 p.m. 
Have questions about electric guitars? Send us your questions in a comment below, or let us know on Twitter or Facebook!
 What are some of your favorite electric guitar songs? We've made a playlist, and we want your contributions! Send us your favorite songs, and we might add them to the playlist. Check out the playlist here or below.