How Effective Are Israel's Border Walls?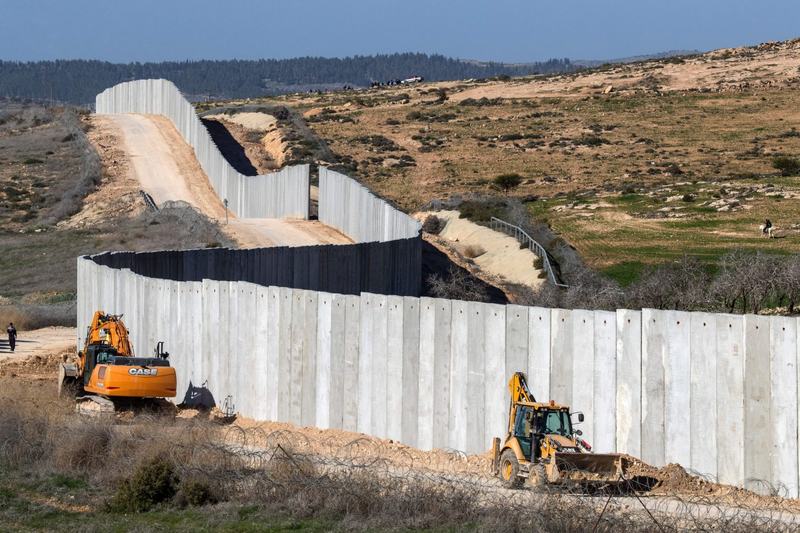 When President Trump talks about building a wall along the 2,000-mile U.S.-Mexico border, he often points to Israel for proof that walls can keep people out.
This week, we're looking at Trump's plans to build a great wall along our southern border with the public radio show Reveal from the Center for Investigative Reporting and PRX. Reporter Emily Harris (@emilygharris) spent three years reporting from Israel for NPR. She's back in the states now, but teamed up with producer Mark Baker, who's on the ground in Israel for an up-close look at that country's walls.
Copyright 2017 NPR. To see more, visit http://www.npr.org/.