How Drones Could Help Firefighters Save Time And Lives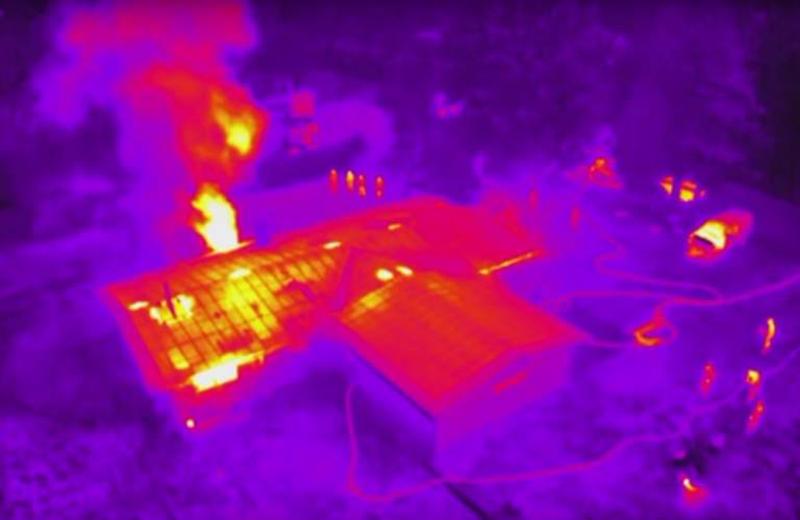 There's a reason why firefighters are so focused on "response time." In their line of work, minutes count.
One of the most time-consuming chores is sizing up the situation when they arrive on scene — locating the fire and any potential victims inside. But that may be changing.
Craig Miller (@voxterra) from Here & Now contributor KQED took a closer look at two emerging technologies that could save lives and property.
Copyright 2016 NPR. To see more, visit http://www.npr.org/.