Indivisible
Week 13: How Do We Get America Back To Work?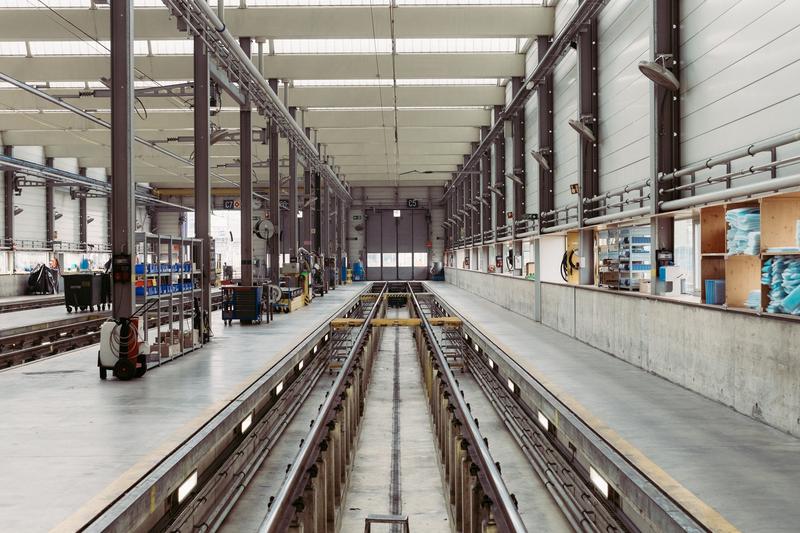 When GM idled its plant in Janesville, Wisconsin in 2008, the town became emblematic of a crisis facing many communities in middle America. When traditional manufacturing leaves – for whatever reason – economies are turned upside down, the collective identity changes, and very often depression sets in. While it may seem outdated to some that a community will identify with a corporation, that's just what happened for decades. Losing the plant left many in Janesville searching for a future.
This week, President Trump signed an executive order to bring jobs back to towns like Janesville, but the question is -- is it too little too late?
On this episode of Indivisible, host Kerri Miller talks with Amy Goldstein, author of "Janesville, An American Story," and Linda Tirado, author of "Hand to Mouth: Living in Bootstrap America," about the realities of the company town and what the future holds.
Here's the @AliaHanna story from Buzzfeed that @KerriMPR just mentioned on #indivisibleradio: https://t.co/avchqTimnj

— Jeff Jones (@JeffMPR) April 21, 2017
Here are some Tweets from this episode: