The Takeaway
How Do They Do That? Inside the Physics of The 2014 Winter Olympic Games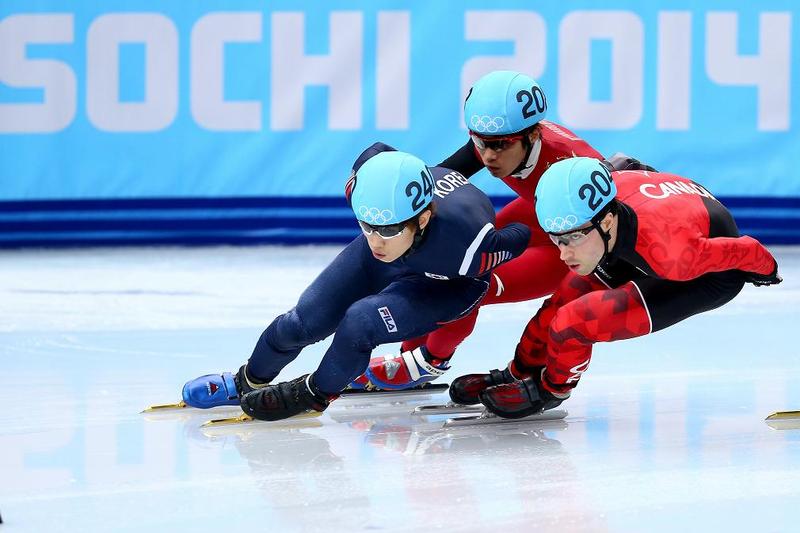 The Winter Olympics is a spectacular combination of low temperature chemistry, physics, athletics, pure guts, and absolute beauty and grace.
We love the Winter Games—we're glued to the screen, we're checking the medal count and we care about Bob Costas's eyes. But of course, we love our science too.
So here's an invitation to explore what's going on with some of our favorite events in a much, much deeper way. Beyond the costumes, the equipment and the music, how do Olympic athletes do what they do?
Welcome to "How Do They Do That?," a short series from The Takeaway that explores the physics of the Sochi Games, and how the physical world plays a part in every competition. Our friend Eric Goff is the chair of the physics department at Lynchburg College and author of "Gold Medal Physics: The Science of Sports." He brings us through the science behind speed skating, figure skating, ski jump, curling, skeleton.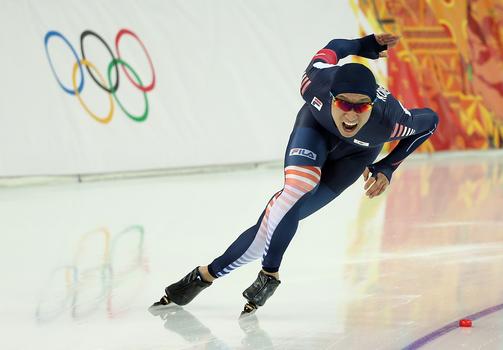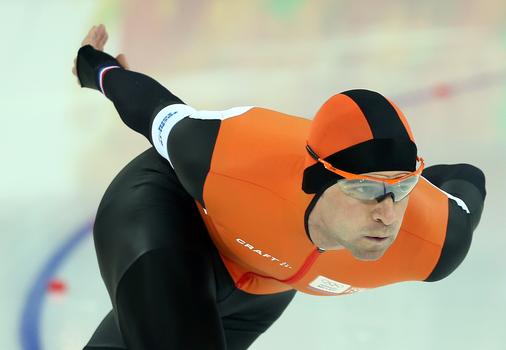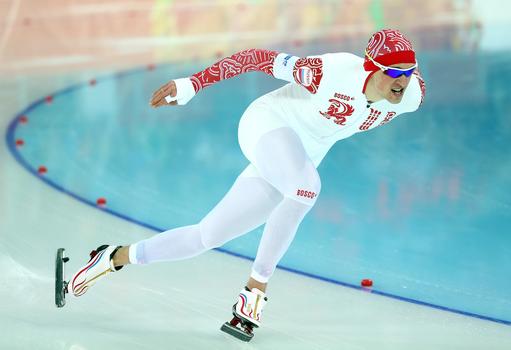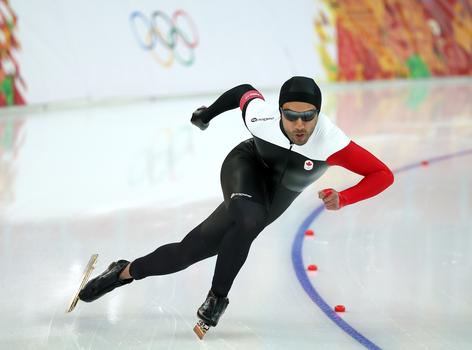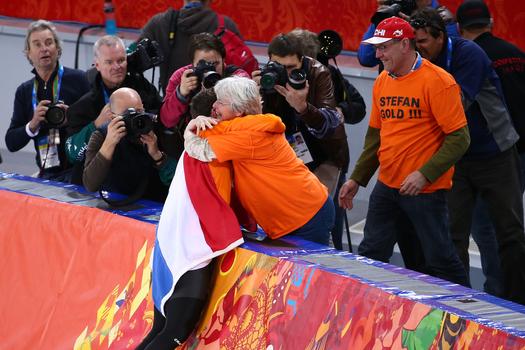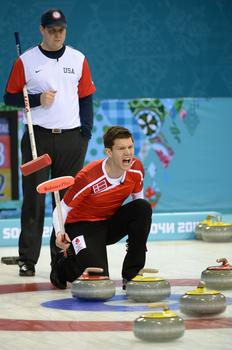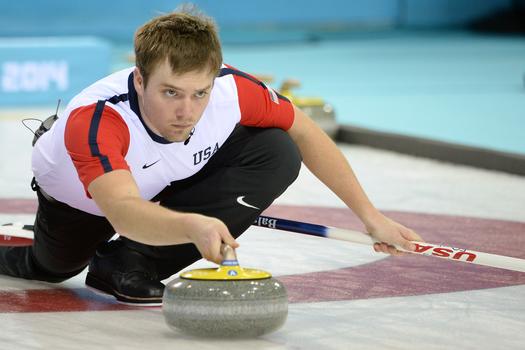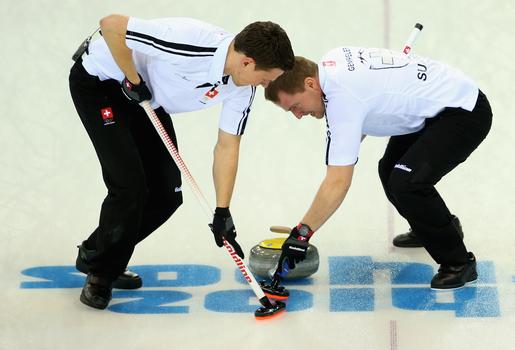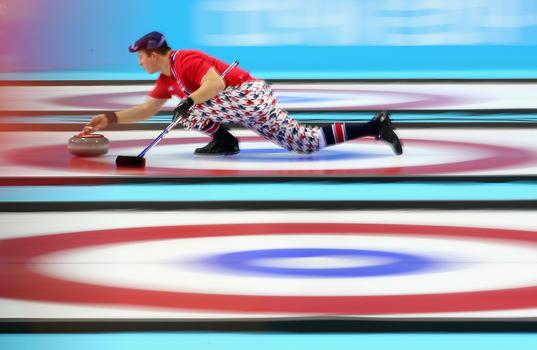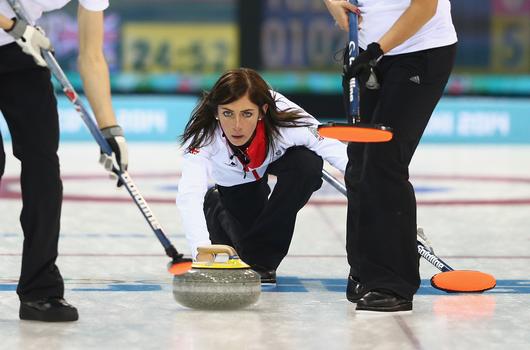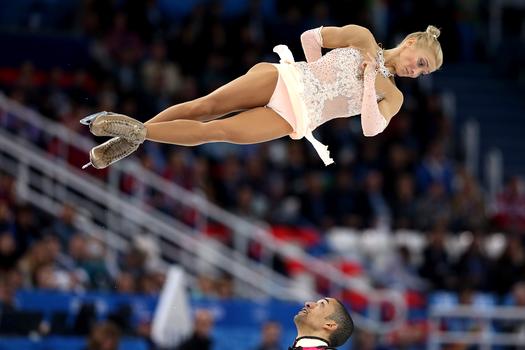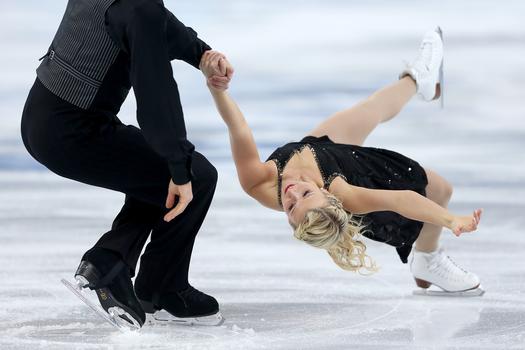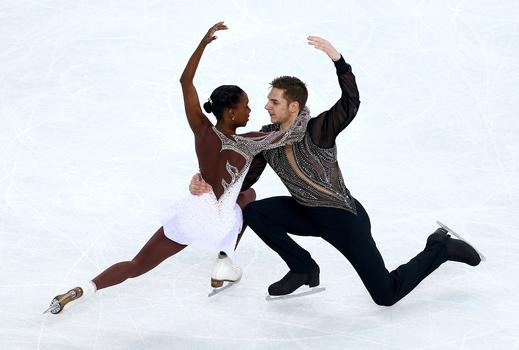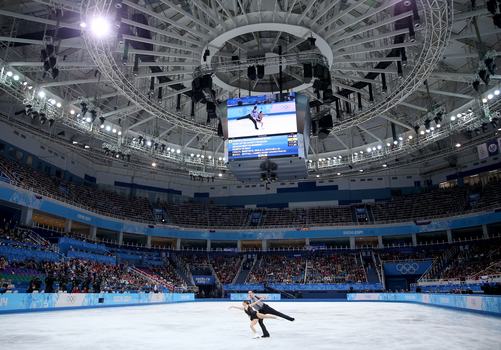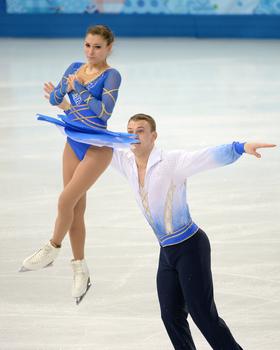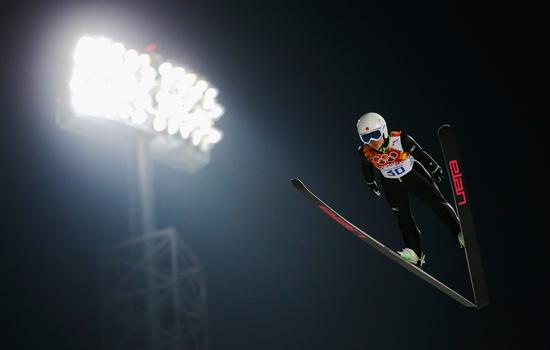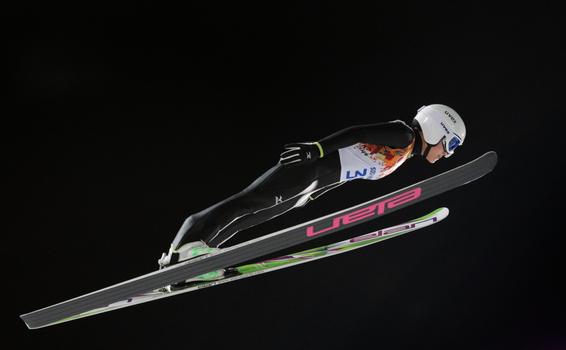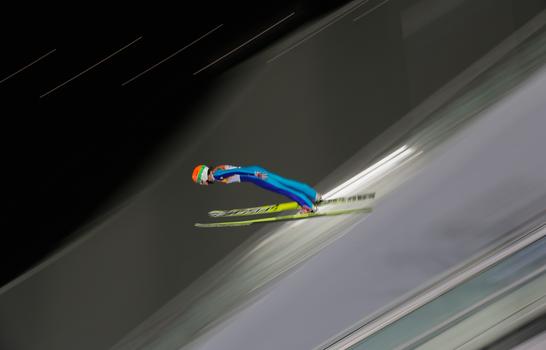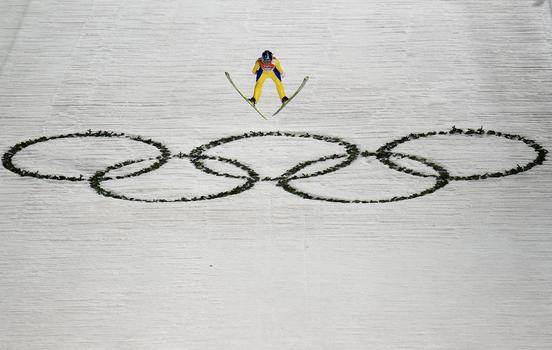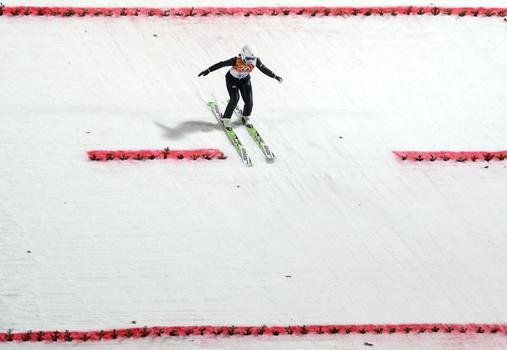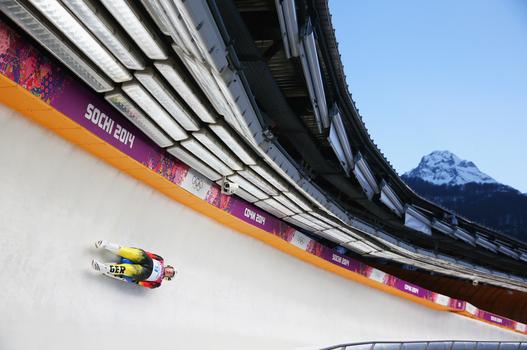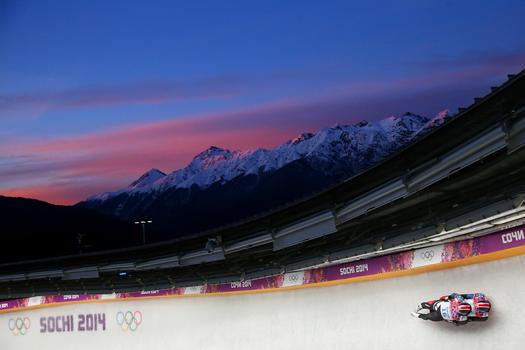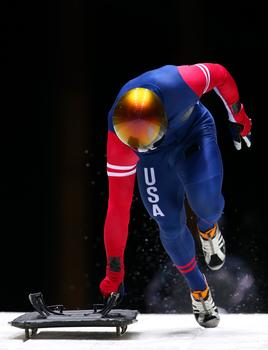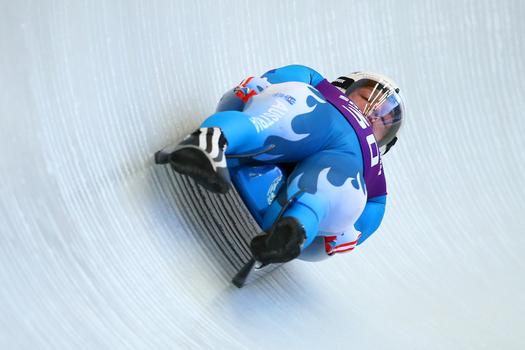 of