The Takeaway
How a Push to Disconnect Created a Fitness Movement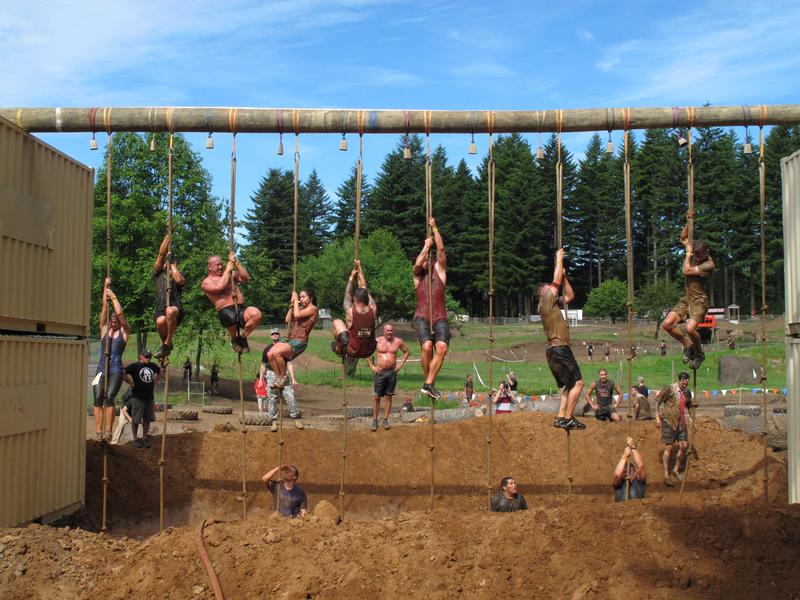 Click on the 'Listen' button above to hear this interview.
Entrepreneurial ambition drove Joe De Sena to sell fireworks for a few extra bucks when he was 8-years-old, to start a pool business in college, and to start a Wall Street trading firm.
But the faced paced, high-dollar life he lived as a trader did not fulfill his ambition to be more connected with his family, his friends, and his body.
De Sena moved from New York to a farm in Vermont and found that he could stay in shape by being active on the farm. Instead of free weights, he did 12 hours of manual labor a day, pulling rocks up and down the mountain and doing survival camps with his kids.
Today on The Takeaway, Joe De Sena, the CEO and founder of the Spartan Race and author of "Spartan Fit," explains how his desire to disconnect changed his life. Click on the 'Listen' button above to hear the full conversation.