The Takeaway
The Four-Dimensional Human: How Digital Technology Shapes Our Lives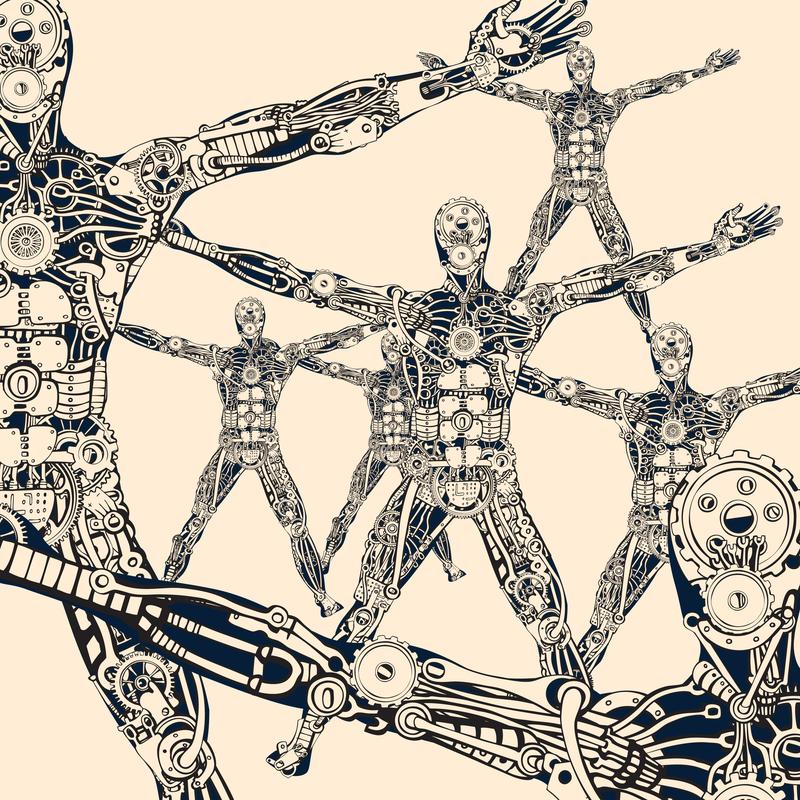 We spend an awful lot of time staring into black mirrors — our smartphones, our means of providing instant gratification. That affirmation of someone liking your snarky tweet, or a friend liking your amazing photo on Instagram, is undeniable.
While we live in a three dimensional world with the ability to broadcast ourselves — to everyone and no one at once — whenever we engage with our phones, we enter a fourth dimension, according to author Laurence Scott.
In his new book, "The Four-Dimensional Human: Ways of Being in the Digital World," Scott explores how technology influences our daily lives and our actions.