The Takeaway
DOD's Answer to Silicon Valley? Create a Start-up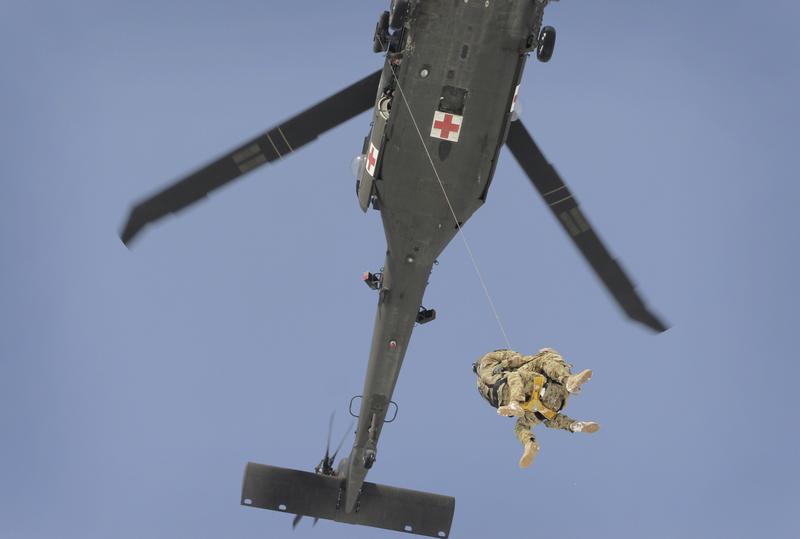 In 1958, President Dwight Eisenhower's Department of Defense created the Defense Advanced Research Projects Agency (DARPA), to invest in new technologies. This investment would lead to the creation of the early internet and then the emergence of a multi-billion dollar military industry that dominates our modern lives.
But now, the Defense Department is recognizing that they're behind the curve when it comes to innovations in high-tech software and hardware. Defense Secretary Ashton Carter has been shuttling between Washington D.C. and Silicon Valley with the goal of injecting the Valley's speed of light product delivery to the staid bureaucracy of the Pentagon.
Adam Jay Harrison is the director of the MD5 National Security Technology Accelerator. His task is to infuse high-tech culture and recreate the excitement of DARPA.