How Dangerous Is Fake News?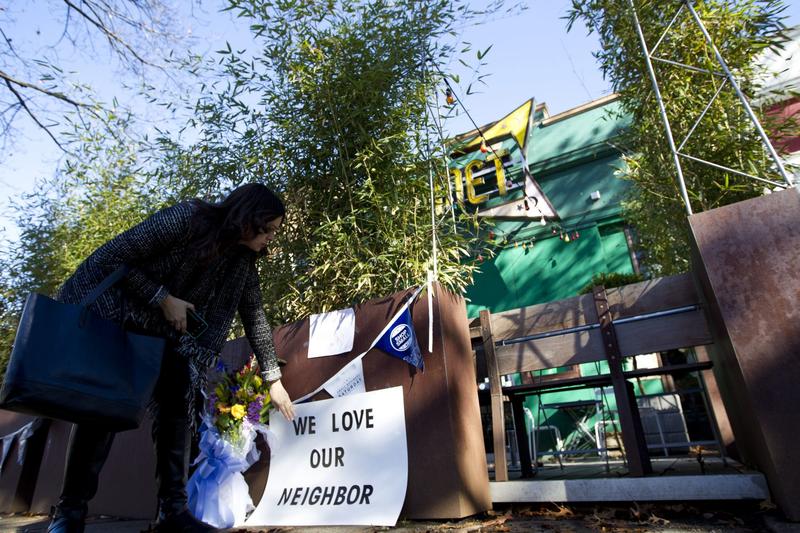 Fake news and the effect it has on people's actions has become one of the major stories coming out of this year's historic election.
NPR media correspondent David Folkenflik (@davidfolkenflik) joins Here & Now's Robin Young to share his thoughts on the issue, and the potential danger fake news poses.
Copyright 2016 NPR. To see more, visit http://www.npr.org/.