How Damaging Have Leaked Clinton Emails Been?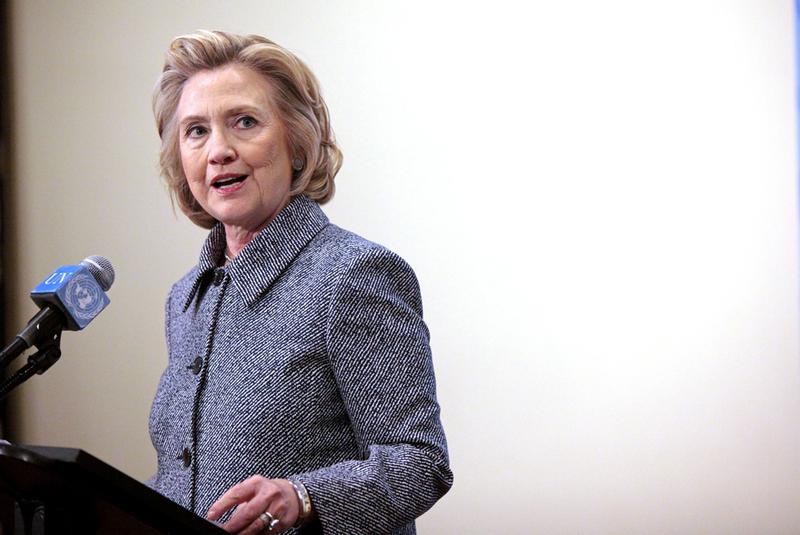 One of the latest WikiLeaks emails from inside the campaign of Hillary Clinton shows that aides to the Democratic presidential nominee were concerned about emails that Clinton had sent to President Barack Obama on her private server.
Emails leaked so far have provided a glimpse into the inner workings of the campaign.
The Washington Post's Rosalind Helderman joins Here & Now's Robin Young to discuss what some of the most damaging revelations have been.
Guest
Rosalind Helderman, reporter for the Washington Post. She tweets @PostRoz.
Copyright 2016 NPR. To see more, visit http://www.npr.org/.