The Takeaway
How Damaging are Trump's Conflicts of Interest?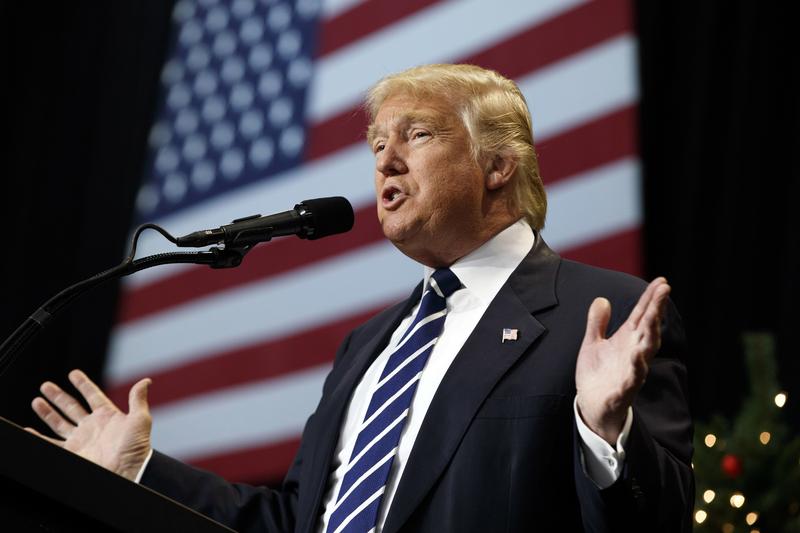 Click on the 'Listen' button above to hear this interview.
President-elect Donald Trump was scheduled to hold a press conference today where he would address his many business related conflicts of interest, but that has been postponed and no new date has been given. According to officials, he will address those issues in January, before he is inaugurated.
And with that, the numerous conflicts facing Trump will continue to linger in the open with no certainty in sight. This cloud of uncertainty and conflict reverberates through a number of his cabinet appointments. Chief among them is his nominee for secretary of state, Rex Tillerson, the CEO of ExxonMobil, whose dealings include a deal with Russia that has been postponed due to sanctions — a deal that could be worth billions of dollars.
To what degree are these conflicts from Trump and his cabinet already harming U.S. interests, and what are the consequences for a government that appears to be personally enriching themselves through public service? Matthew T. Sanderson, a lawyer and Republican who has worked on the presidential campaigns of Senators John McCain and Rand Paul, and Governor Rick Perry, weighs in.