How Cuts in Arts Funding Could Affect New York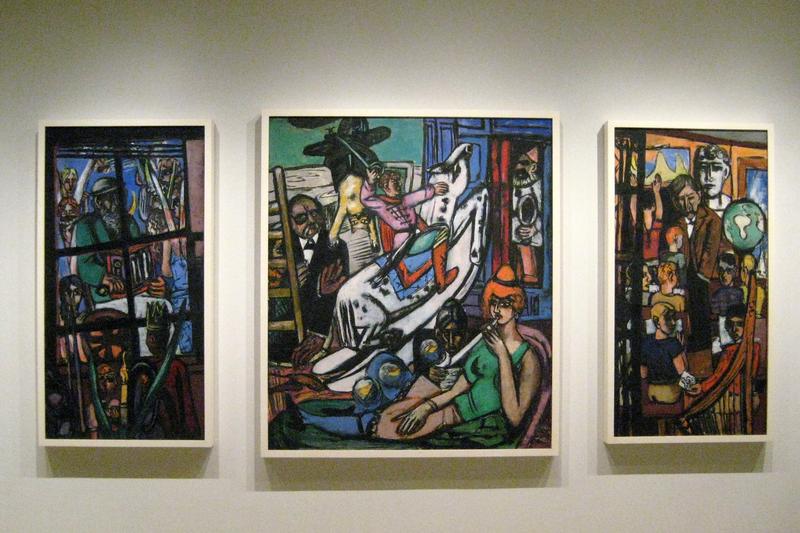 Reports that the Trump administration is considering cuts in funding for the arts has raised the alarm for organizations and advocates in the New York City.
Charlie Herman, WNYC's Business and Culture Editor, told All Things Considered Host Jami Floyd that programs like the National Endowment for the Arts and for the Humanities and the Corporation for Public Broadcasting support many groups, big and small.
"Keep in mind," he said. "This funds things like dance companies being able to go on tour, or theater organizations being able to hire interns, or Italian baroque music."
The total funding for these programs amounts to about one-tenth of 1% of federal spending. Yet these funds provide a sign of approval for institutions that receive money, which in turns helps them raise additional funds from foundations and private donors.
The programs also reduce the insurance costs for museums putting up exhibits through the "Arts and Artifacts Indemnity Program." Recent shows such as the Max Beckmann exhibit at the Metropolitan Museum and the Picasso Sculpture exhibit at the Museum of Modern Art participated in this program.
The White House had no response to requests for comment. A proposed budget from the Trump administration is expected soon.