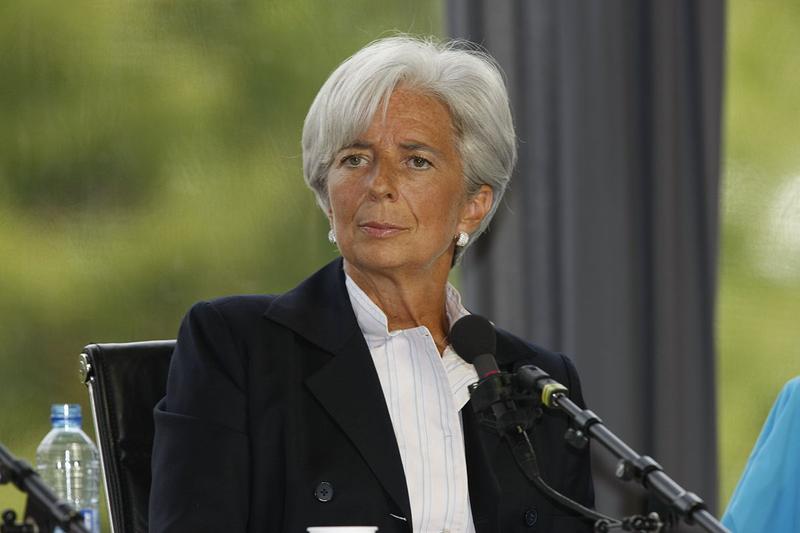 Click on the 'Listen' button above to hear this interview.
The managing director of the International Monetary Fund, Christine Lagarde, was found guilty on Monday of neglect while she was France's finance minister in 2008. 

The court did not fine Lagarde or sentence her to any jail time, and on Monday evening the IMF board announced it would retain Lagarde as chief despite the conviction.
Lagarde was appointed managing director of the IMF in 2011 after Dominique Strauss-Kahn, the former managing director, resigned amidst accusations of sexual assault. 
Lagarde was accused of giving special treatment in the case of Bernard Tapie, a businessman and politician, who claimed he had been defrauded in the sale of his share of the sporting goods company, Adidas, which he left up to the bank, Credit Lyonnais. He had made this decision to avoid conflicts of interest upon becoming a politician. When the bank began to collapse, Tapie's suit was passed to the French state, which had taken over Credit Lyonnais' liabilities.
Tapie won his case and was awarded $306 million, plus interest. Lagarde did not challenge the large sum, which led to the accusation of misusing public funds.
Edwin Truman, senior fellow at the Peterson Institute for International Economics, joins the Takeaway to discuss the IMF, Lagarde's verdict, and how these challenges affect the organization.