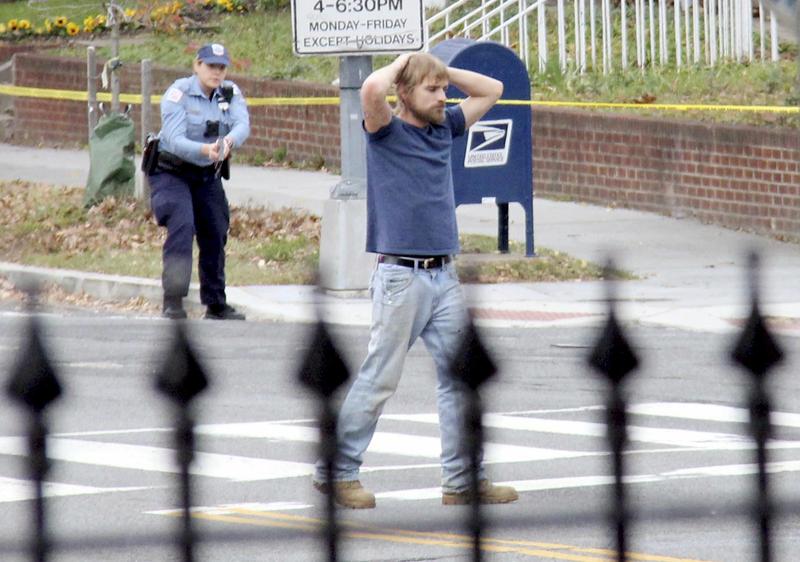 Click on the 'Listen' button above to hear this interview.
It has been a big week in news — from the U.S. Army Corps of Engineers announcing they will not be granting the easement for the Dakota Access Pipeline, the president-elect's apparent conflicts of interest, to "Pizza Gate," a viral fake news story about a pizza restaurant in Washington, D.C. with ties to Hillary Clinton and child trafficking. Though it was completely fabricated, the "Pizza Gate" story drove a man to open fire inside the restaurant. 
Noah Rothman is the assistant online editor at Commentary Magazine. He says the reprieve won by the Dakota Access Pipeline protesters may be short lived, and that the fake news articles about "Pizza Gate" are proliferating on the left and right.