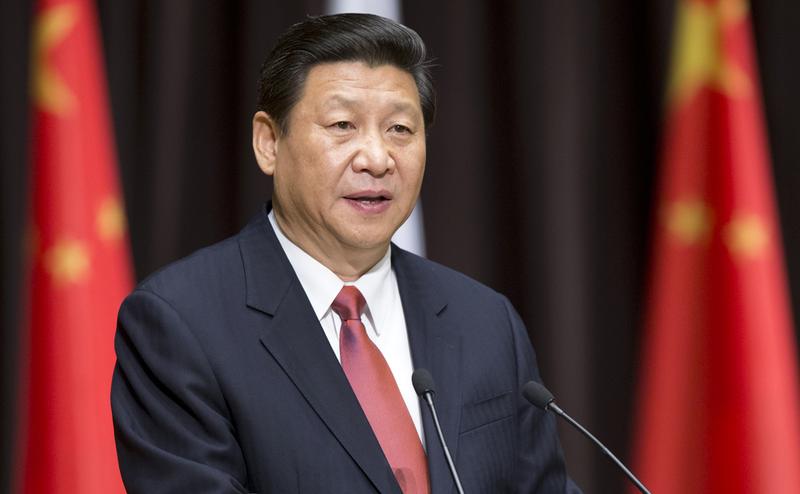 Much like Russia, China has also seen the forthcoming U.S. election as an opportunity to criticize the American democratic system. According to one state-owned newspaper, the bitter tone of this particular U.S. presidential race has led to a "race to the bottom which will make people rethink the value of democracy."
The Chinese government has long held the view that American democracy is rigged to benefit the few. With Donald Trump's rhetoric about voter fraud this election season, are the Chinese Communist Party and the Republican presidential candidate singing from the same song book?
Tom Mitchell, Beijing bureau chief for The Financial Times, explains why China is closely following the race to the White House.