How Charcoal Offers A Look Back At The Northeast's Industrial Past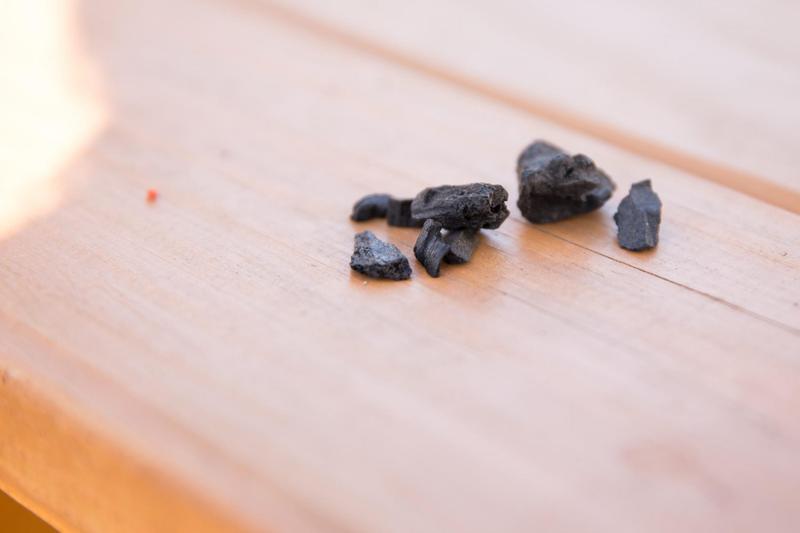 Charcoal is one of the most ordinary things you can think of, but its story wasn't always confined to American grills and backyards.
For a long time, the brick was the lifeblood of the Northeast's iron industry. It fueled furnaces that manufactured everything from weapons of war to iron train wheels.
As Patrick Skahill (@ptskahill) from Here & Now contributor WNPR reports, you can find that history scattered all over Connecticut woods.
Copyright 2016 NPR. To see more, visit http://www.npr.org/.