How the Case Against BNP Paribas was Pieced Together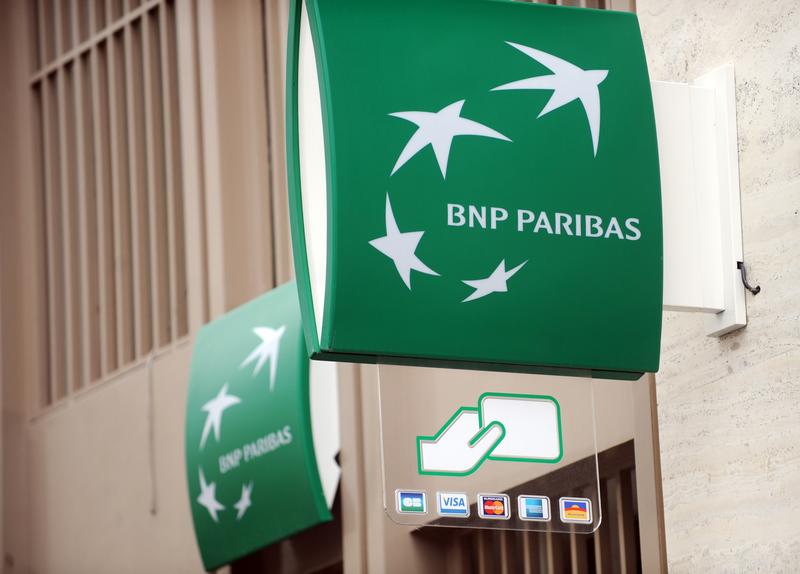 The French bank BNP Paribas pled guilty to criminal charges Monday to making deals with Iran, Cuba and Sudan, in violation of U.S. sanctions against the three countries. The wrongdoing went on for years and added up to billions of dollars in deals.
Now, BNP will pay a record $8.9 billion fine. That's big news. But even more fascinating is exactly how the case against BNP was pieced together.
Jessica Silver-Greenberg reported that story for The New York Times. In this interview with WNYC's Amy Eddings, she explains how a Gaza bus bombing in 1995 eventually led investigators to figure out that BNP was aiding Iran.
Silver-Greenberg said it's unlikely that we'll see additional criminal charges against any other banks.
"I think we will see, though, these cases are not over," she said. "There are other banks already under investigation for flouting U.S. sanctions, and we'll see other settlements of these cases."