SchoolBook
How a Brooklyn School Steers Teens from Absent to Graduate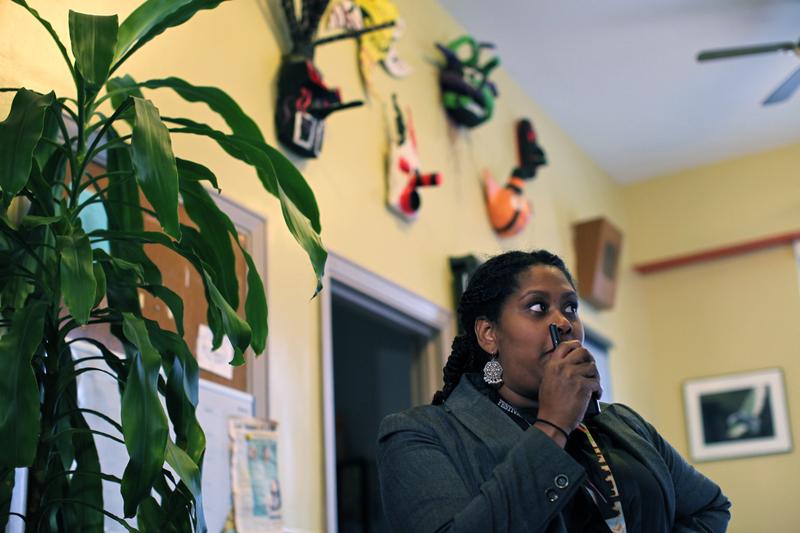 When Paula Dinh, 19, transferred to West Brooklyn Community High School in 2010, she had only accumulated 4.5 course credits of the 44 needed to graduate high school. That's after spending two full years and a summer school session at another high school in New York City.
Like all students who transfer to West Brooklyn, Paula rarely went to class and had disengaged with school almost entirely. In order to get students back on a path to graduation, West Brooklyn staff must break old habits and form new ones.
As part of its series Classroom View from Across America, The Takeaway, a news program co-produced by WNYC and Public Radio International, explores how intensive social-emotional supports can pay off for students who might not envision themselves finishing high school — let alone having a plan for life after graduation.
WNYC is taking a deep dive this year into West Brooklyn's school culture and looking at Paula's up-and-down path to a high school diploma. You can follow the reporting as part of our Educating on the Edge Series.
The series is part of American Graduate, a public media initiative supported by the Corporation of Public Broadcasting.