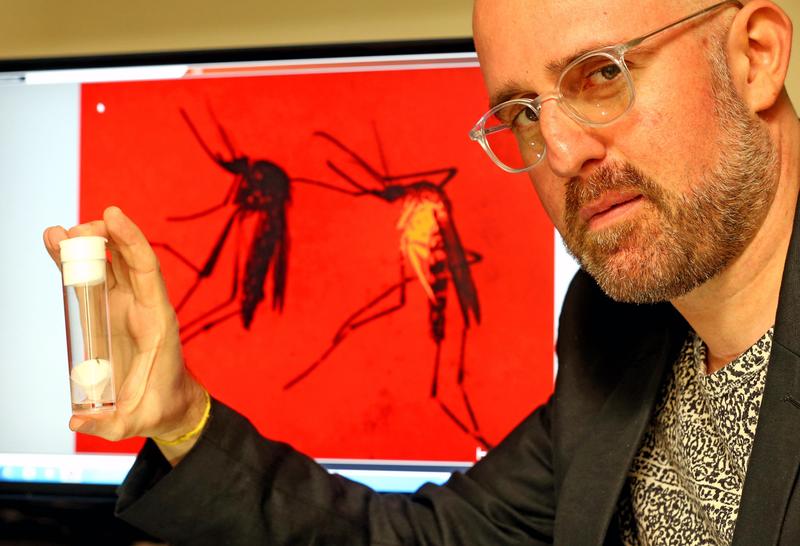 Click on the 'Listen' button above to hear this interview.
Last week, part of downtown Miami known for its bars and art galleries became ground for the first four cases of the Zika virus transmitted in the U.S. Now, that number has risen to 14, and the CDC responded with a historic move.
The agency recommends that pregnant women and their partners do no travel to the small part of northern Miami where the Zika virus is circulating. This is the first travel warning the CDC has made on American soil in response to an infectious disease.
But is Zika really the public health emergency it's been reported to be? Joining us to answer that question and talk us through Florida's plans for the next few days is mosquito expert Joseph Conlon, technical advisor with the American Mosquito Control Association.