Soundcheck
How To Be Smarter About... Tour Riders; The Creative Power Of Musical Duos; The Rosebuds Play Live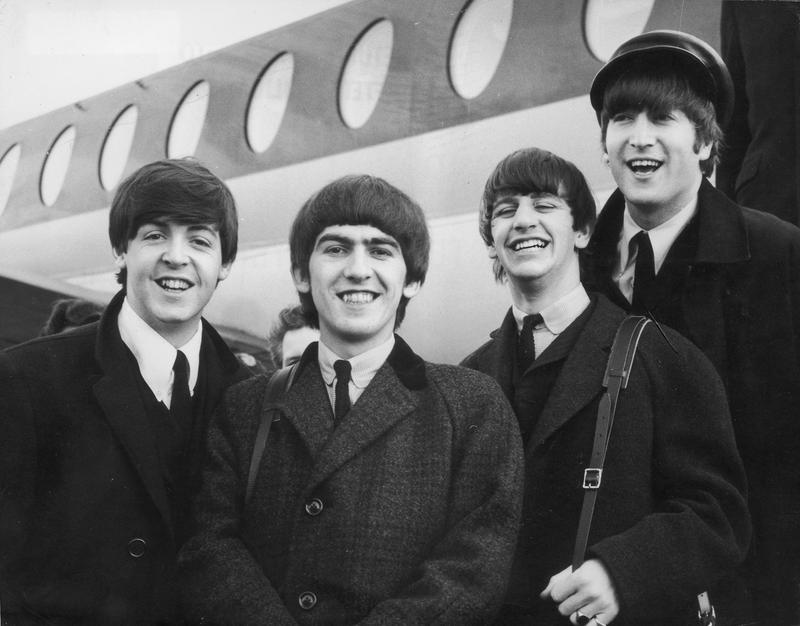 In this episode: We've all heard the story about Van Halen's famous anti-brown M&M tour rider. But, what is a tour rider, anyway? Why do bands have them? And what happens if their demands aren't met? As part of Soundcheck's How To Be Smarter About... series, Jack "Skippy" McFadden, talent buyer for Austin City Limits Live, fills us in about what he does to keep artists happy backstage.
Then: The idea of the "genius" has existed for centuries – singlular people who stand out for their brilliance or ingenuity in a particular field. But a new book aims to broaden that scope, and take a look at not the lone genius, but at creative pairs. Author Joshua Wolf Shenk talks about his book, Powers of Two, and about history-altering musical duos.
And: The Rosebuds got its start a little over ten years ago, and along the way, the duo -- Ivan Howard and Kelly Crisp -- got married. Their 2011 album, Loud Planes Fly Low, chronicled the end of that marriage -- a breakup which, surprisingly, didn't break up the band. Since then, The Rosebuds has continued making music and just released its latest album. Hear the band perform songs from Sand + Silence in the Soundcheck studio.