Soundcheck
How To Be Smarter About... Kate Bush; Smoke Fairies Plays Live; Another Side Of Bob Dylan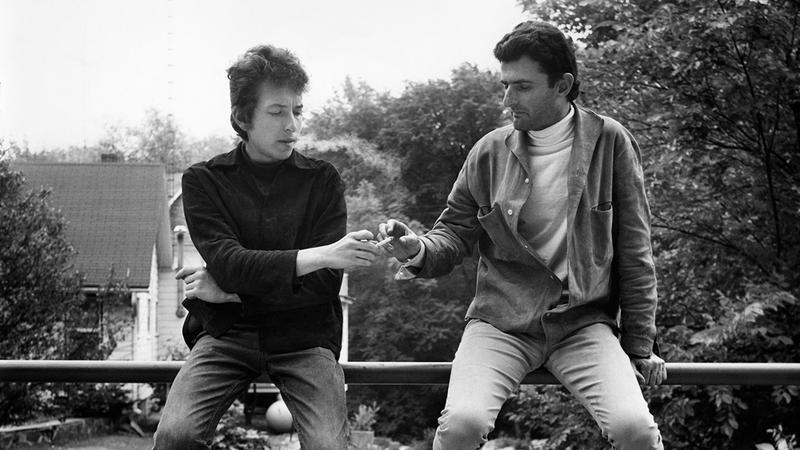 In this episode: In the midst of Kate Bush's 22-show run in London, Soundcheck gets the essentials on the English singer-songwriter – who recently made history when she had eight albums simultaneously in the U.K. Top 40 Albums Chart.
Then: The British duo Smoke Fairies makes dreamy pop that draws on folk and blues. Add their exquisite harmonies and an aura of mystery and you have a can't-miss session in the Soundcheck studio.
And:  From 1961 until the mid-1990s, Victor Maymudes was Bob Dylan's road manager, confidant and "official joint roller." At the time of Maymudes' death in 2001, he had been working on a Bob Dylan biography – a project that his son, Jacob Maymudes, completed for him. Maymudes discusses about that book, Another Side of Bob Dylan.