Soundcheck
How To Be Smarter About... Jay Z; Frank Sidebottom On The Big Screen; Agnes Obel Plays Live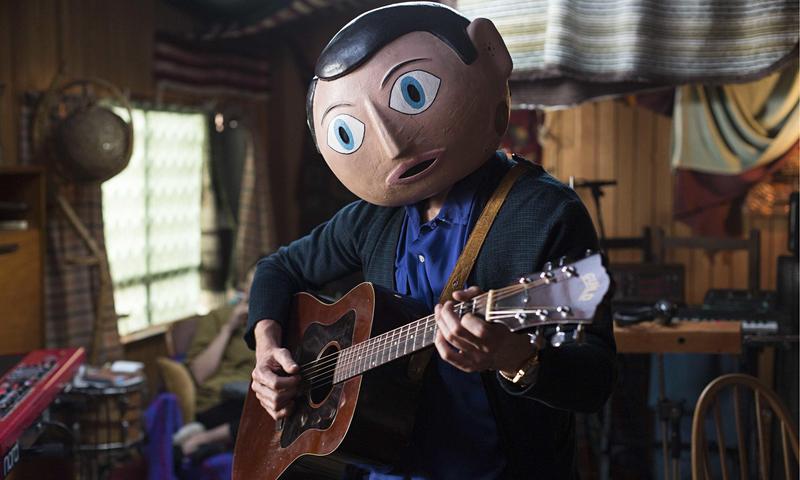 In this episode: During the late '90s, Sirius XM host Mario Correa was listening to singer-songwriters from the Lilith Fair circuit -- and he completely missed out on the debut of Jay Z. As part of Soundcheck's How To Be Smarter About... series, we attempt to bring him up to speed on the global rap star's rise to power, his must-hear tracks and why we can no longer use the hyphen in spelling his name.
Then: From the Residents to Daft Punk to Deadmaus, there's been a long history of musicians who cover up their true identities by wearing masks. But even so, the British performer known as Frank Sidebottom stood apart. The comedian and singer known for his signature papier-mâché head is the inspiration for the new film Frank starring Michael Fassbender. Journalist and author Jon Ronson talks about being a member of Frank Sidebottom's band back in the '80s -- and why he decided to bring Frank's story to the big screen.
And: The Danish singer and pianist Agnes Obel has become an unexpected phenomenon, with tens of millions of YouTube views for her eerie, beautiful, classically-informed art pop. Hear her perform songs from Aventine live in the Soundcheck studio.