The Brian Lehrer Show
#AskTheMayor about Homelessness; How Bannon Saved DACA; Do Strong Markets Point to a 'Trump Bump?'; On Beasts and Burdens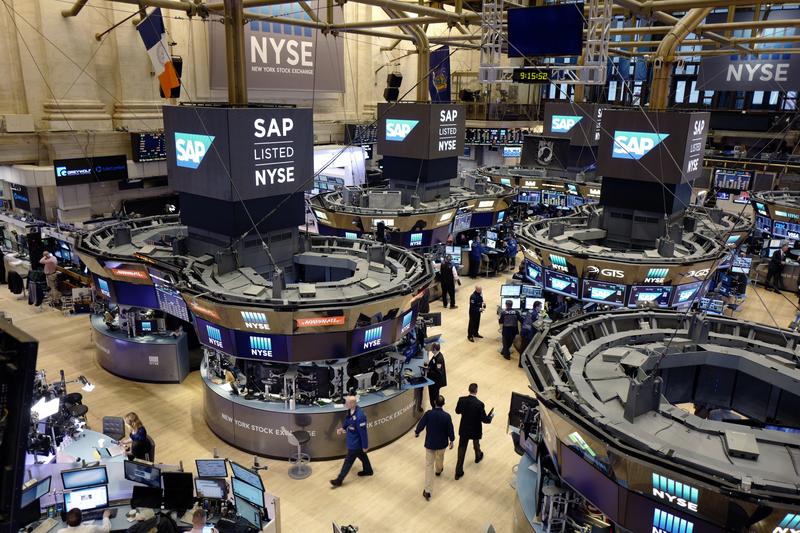 Coming up on today's show:
Bill de Blasio, mayor of New York City, takes calls from listeners and discusses this week in NYC.
Adrian Carrasquillo, White House correspondent for BuzzFeed News, discusses Steve Bannon's role in preserving DACA since he sees it as a strategic asset.
Adam Davidson, staff writer at The New Yorker, talks about the Trump Organization's business dealings in Azerbaijan, as well the market's relationship with President Trump's presidency.
Sunaura Taylor, an artist and writer based in New York City and the author of Beasts of Burden: Animal and Disability Liberation (The New Press, 2017), discusses issues of disability and animal rights.