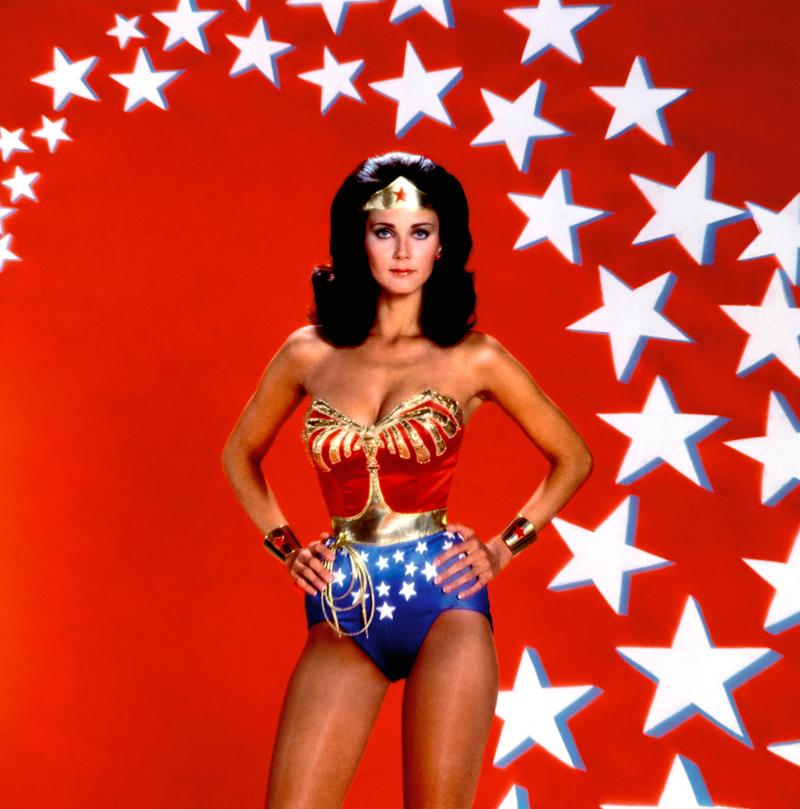 Well over 100,000 comic book and sci-fi enthusiasts are expected to attend New York Comic Con, which gets underway today. Many fans will arrive decked out in the costumes of their favorite superheroes or villains.
Comic book superheroes are part of a billion dollar industry that includes video games, films, TV, merchandise and more, but of course it was not always that way.
How did Superman, Batman, Wonder Woman and so many other great American superheroes emerge from a niche comic book industry created to escape the woes of the Great Depression?
A new documentary series, airing on PBS on Tuesday, October 15, explores the success of some of America's most popular cultural icons and considers their lasting worldwide impact.
The Takeaway talks with Michael Kantor about his new film, "Superheroes: A Never-Ending Battle," and Phil Jimenez, a comic book artist and writer featured in the series.
Watch this clip from "Superheroes: A Never-Ending Battle." Comic book legend Stan Lee discusses the "science" of comic book superheroes.