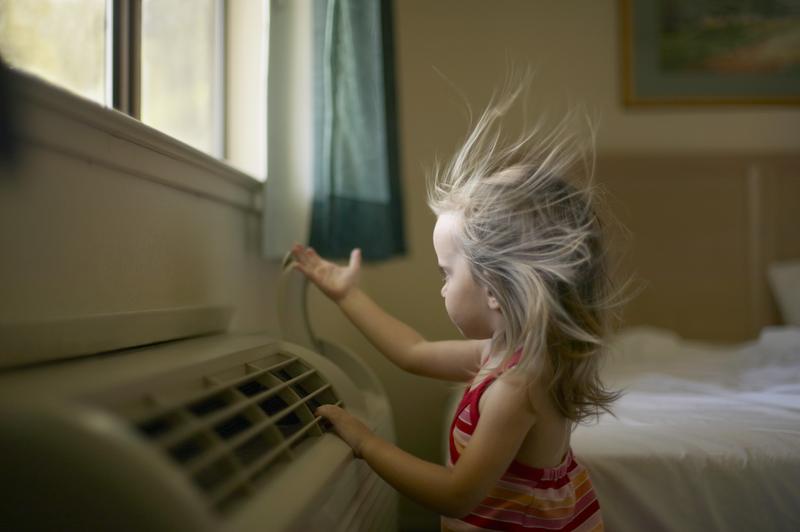 Click on the audio player above to hear this interview.
What is America's greatest innovation? The Takeaway is putting that question to our listeners. Over the course of several weeks, we're asking you to vote on the greatest American innovation. 
In order to keep ink from running at a Brooklyn printing shop, Willis Carrier, a young engineer, invented the first air conditioning unit in 1902, something that became a key tool in the preservation of art and artifacts.
Kirk Johnson, the director of the Smithsonian's National Museum of Natural History, argues that the air conditioner is America's greatest innovation, noting that this technology made his career in preservation possible.
But the air conditioner has also transformed the way Americans live—and where we live. 
Steven Johnson, author of "How We Got to Now: Six Innovations That Made the Modern World," explains how the AC transformed American geography, demographics and, eventually, electoral politics. He says that, thanks to the AC, more Americans moved to the South and West, eventually paving the way for President Ronald Reagan.