How A Seattle Family Farm Is Adapting As The City Grows Around It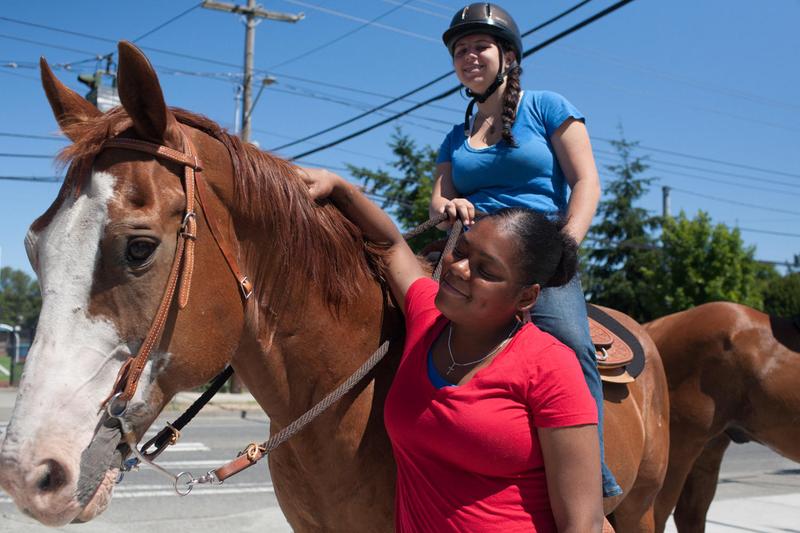 Seattle, like many big cities, is suffering from the growing pains of gentrification. As land values keep going up, some people are feeling the pressure to leave.
Joshua McNichols of Here & Now contributor KUOW takes a look at one Seattle community that's home to a large minority population — and the city's last big family farm.
Reporter
Joshua McNichols, reporter for KUOW in Seattle. He tweets @joshuamcnichols.
Copyright 2016 NPR. To see more, visit http://www.npr.org/.