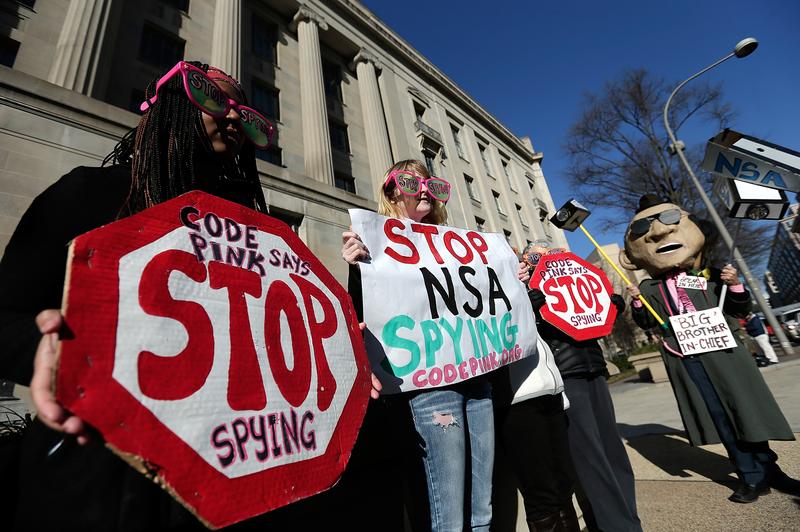 The House passed the USA Freedom Act Thursday. Introduced a year ago in the wake of Edward Snowden's revelations, the bill aims to curb some of the NSA's most invasive surveillance practices.  
"The House is looking through the USA Freedom Act at very significant reforms where instead of the government collecting all of this information, the government would have to go to court on a particular individual and show evidence is certainly moving in the right direction," said Sen. Ron Wyden (D-OR) on The Takeaway earlier this week.
It may be a move in the right direction, but many privacy advocates say it doesn't go far enough. Takeaway Washington Correspondent Todd Zwillich provides a close-up look at the bill.