Soundcheck
'House' Star Hugh Laurie On The Blues; Who Is Mike Bloomfield?; How A Japanese Hot Pot Dish Made It To No. 1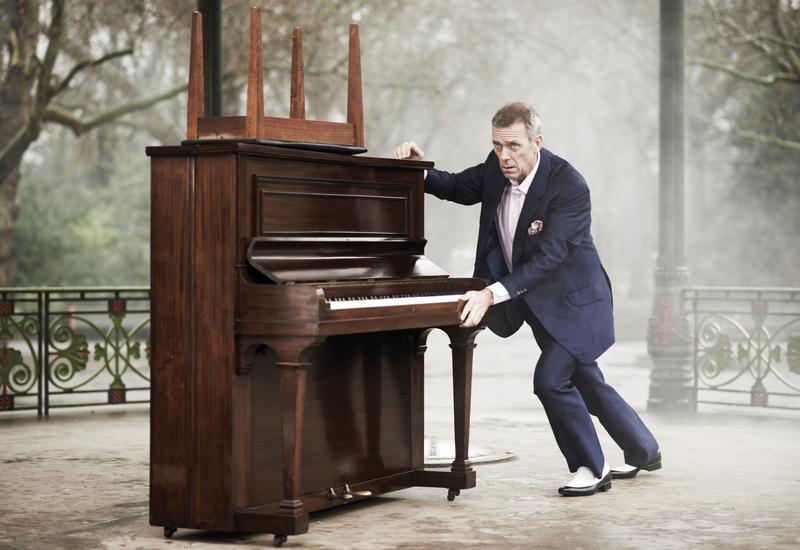 In this episode: Hugh Laurie is best known as the star of the former Fox drama House, which wrapped in 2012. But since the release of his debut album called Let Them Talk in 2011, he's also made a name for himself as a blues musician. He joins us to talk about his followup to that record, called Didn't It Rain.
Then: The blues influenced a generation of rock guitarists in the 1960s, many of whom would go on to become influential themselves: Eric Clapton, Jimmy Page and Jeff Beck. But how many people remember the name "Mike Bloomfield?" Not nearly enough, according to Rolling Stone senior editor David Fricke. He explains why Bloomfield is "rock's greatest forgotten guitar hero."
And: Writer Paul Ford joins us for "That Was a Hit?!?," Soundcheck's series about improbable chart success. Ford spins the saga of a No. 1 hit song called "Sukiyaki" -- or, at least, that's how it was known in the U.S. -- by the Japanese crooner Kyu Sakamoto.
This is an encore episode of Soundcheck.