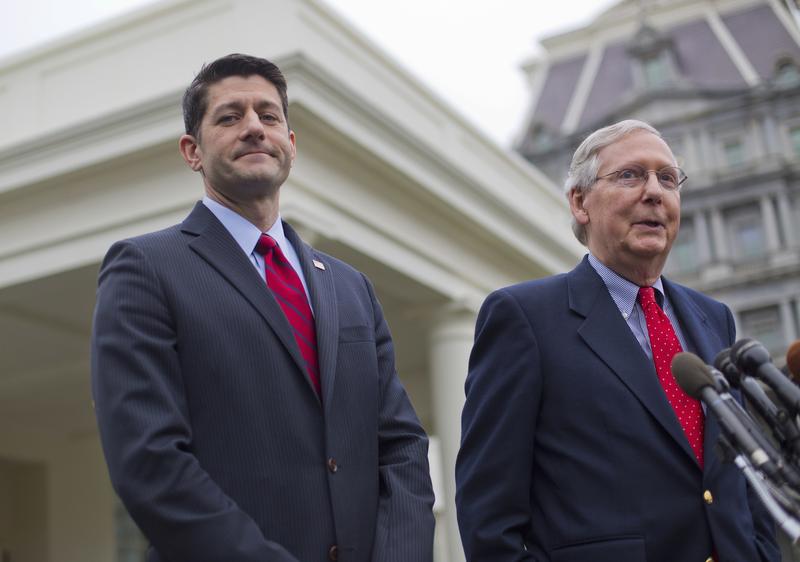 Click on the 'Listen' button above to hear this interview.
Republicans have long talked about repealing the Affordable Care Act (ACA), and on Monday, GOP leaders in the House of Representatives released details about what they intend to replace former President Obama's signature healthcare law with.
The new bill would do away with health insurance mandates and instead create a system of tax credits to encourage Americans to purchase insurance. The new legislation would also unwind the expansion of Medicaid, but keep some popular provisions from the ACA including allowing people to stay on their parents' insurance plans until the age of 26.
Takeaway Washington Correspondent Todd Zwillich has the details.