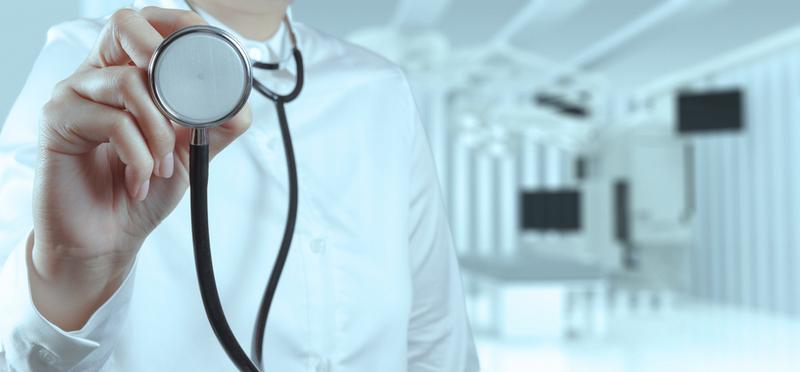 Through a controversial and surprise voice vote, the House of Representatives passed legislation yesterday that temporarily patches up Medicare physician payments. The bill now goes to the Senate, which has until Monday to act before doctors face a 24 percent cut in Medicare payments.
The so-called "Doc Fix" will cost about $20 billion, and it looks like it's just the latest band-aid Congress has applied to the complex formula that is used to determine Medicare reimbursement rates.
The Medicare patch is a bramble of thorny political issues. To help break this all down is Todd Zwillich, Takeaway Washington Correspondent.