Soundcheck
House Of Horrors: A Visit To Blood Manor; American Horror Story; Blind Boys Of Alabama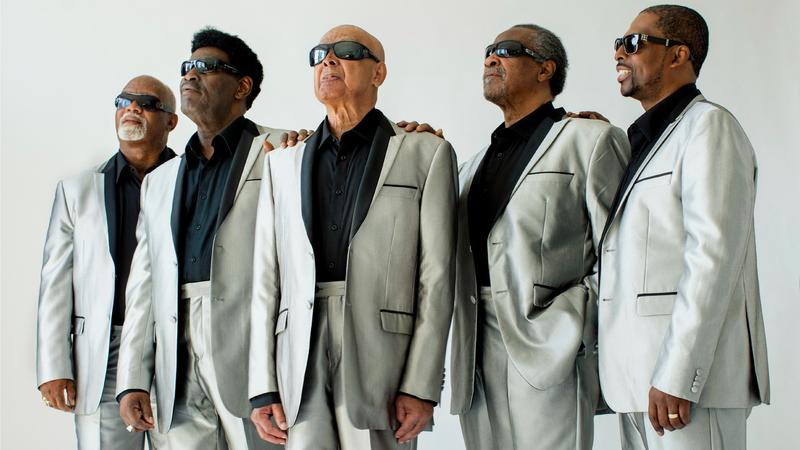 In this episode: WNYC is located across the street from one of the New York metro area's biggest haunted houses, Blood Manor. First, we talk with the proprietors. Then, producers Katie Bishop and Mike Katzif dare to enter Blood Manor… with microphones.
Plus: Sound design and sound effects are key ingredients in any horror film or TV show. But how do they work? We talk with Gary Megregian, sound supervisor for the creepy FX series American Horror Story: Coven.
And: The long-running gospel quintet Blind Boys of Alabama enlisted Bon Iver's Justin Vernon to produce their new album, I'll Find A Way. The members join us for a live, in-studio performance.